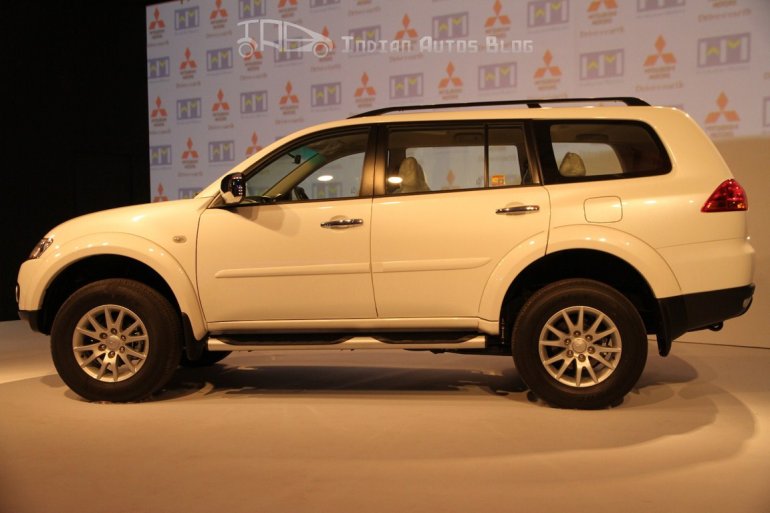 Mitusubishi is one manufacturer who has been pushed to the sidelines right from the very beginning of its Indian innings.
The Japanese automaker who has a rich rally heritage entered India with Hindustan Motors (HM) as its local partner. The decent sales run of the Mitsubishi Lancer was short lived and the next gen model christened as Cedia in India didn't really take off since the competition from cars like Honda Civic and Toyota Corolla was severe.
Mitusubishi has recently phased out the aging Lancer and is reportedly considering to put the Cedia also to rest owing to very poor sales records of the petrol D Segment sedan. Mitsubishi thinks that higher profit margin from the SUVs is more suitable for the limited sales numbers.
A senior Hindustan Motors official told Financial Express that the company will focus on SUVs and will think about sedans and hatchbacks later once a strong foundation has been laid. This decision means the newly launched global hatchback Mirage and its soon to be unveiled sedan brother won't make it to India in spite of Mitsubishi having an underutilized plant at Tiruvallur near Chennai.
The Cedia managed to clock only a meager 69 units between April and October while its fellow petrol sedans Civic and Corolla managed 469 and 3,697 units respectively in the same period. Comparatively, the SUVs are doing much better with 998 units of Pajero Sport and Outlander sold between April and October and the much expensive Montero sold 15 units.
Playing at the premium end of the market will suit Mitsubishi since the company has limited reach in terms of sales and service network which limits its capacity to offer mass market products like the Mirage.
[Source: Financialexpress.com]