Based on the Mitsubishi Triton's platform.
The recently unveiled 2016 Mitsubishi Pajero Sport could make its way to Europe, badged as the Mitsubishi Shogun Sport, says a report on British publication Auto Express. The report quotes Lance Bradley, Mitsubishi UK's managing director, who had said that the launch of the SUV in the UK is "far from impossible".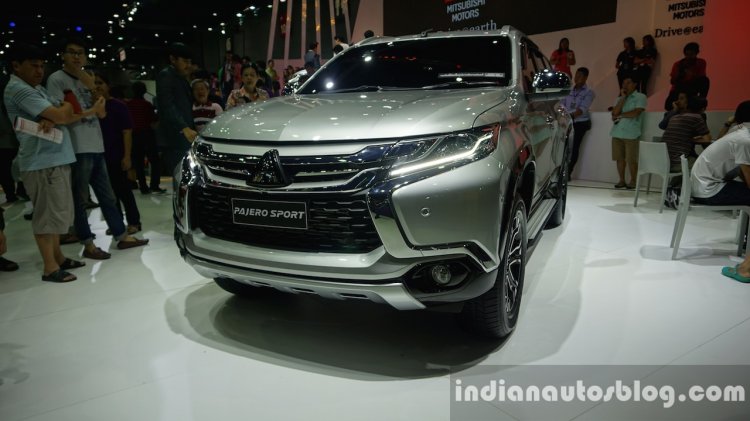 The newly unveiled Pajero Sport carries a fresh design language from the Japanese company, one that was also seen on the Mitsubishi Outlander SUV, with the 'Dynamic Shield' front-end. Sale of the model in the European continent means a fresh round of homologation and conversion of steering wheel and other associated components based on the driving regulation in different markets of the continent.
Mitsubishi sells the pickup brand that the Pajero Sport is based on, the Triton, in Europe, and had held the latest generation's previewing GR-PHEV concept at the Geneva Motor Show in 2013.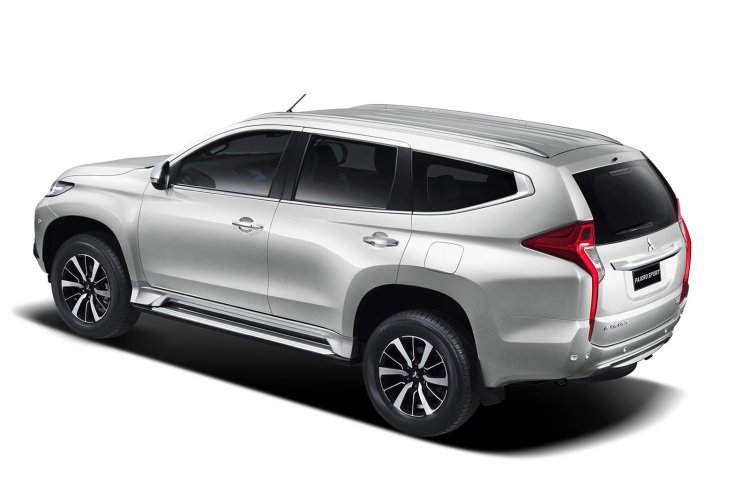 The new design language, inspired from the concept, is applied to the interior and the exterior, as seen in the Pajero Sport. While the exterior gets a generous dose of chrome, day time running lights, and a vertically stacked rear light cluster, the interior receives a complete overhaul with a barrage of safety features such as Forward Collision Mitigation system (FCM), Ultrasonic misacceleration Mitigation System (UMS), Blind Spot Warning system, "Multi-Around" camera system and 7 airbags.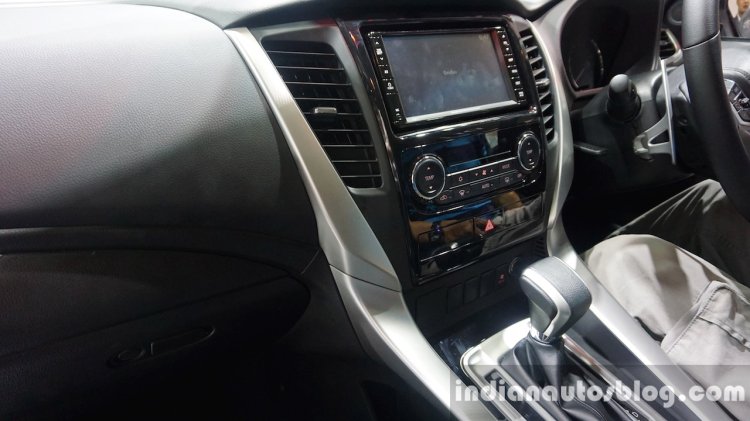 Also Read: Next gen Mitsubishi Lancer could be developed in-house
The Pajero Sport has been launched in Thailand sporting the new 2.4-liter MIVEC(2) diesel engine that develops 181 hp and 430 Nm, paired to a new 8-speed automatic transmission. Optionally, customers can add the Super-Select 4WD-II four-wheel drive system.
[Source - Autoexpress]