Focus is now fully on SUVs.
Mitsubishi Motors does not plan to introduce another sedan, Tetsuro Aikawa, its president and COO, has confirmed to Australian website Car Advice at the Geneva Motor Show. The engineering task force's energy will be directed towards making SUVs and PHEVs.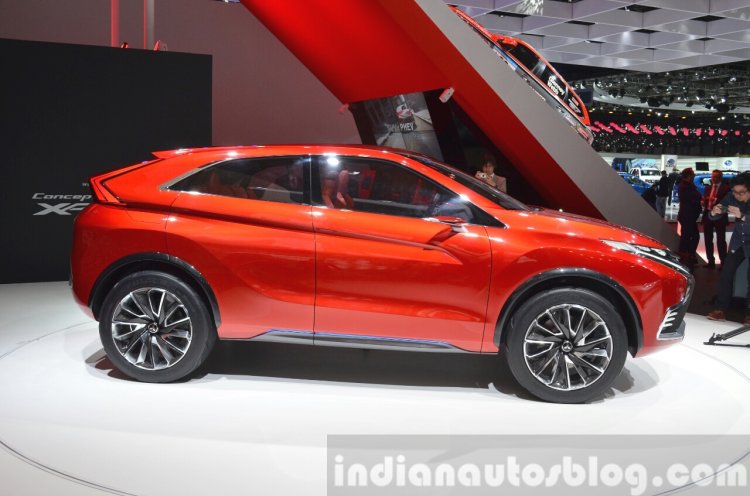 "Unfortunately, for a while we are not planning any development of sedans. While I'm the president, [there will] probably [be] no introduction of the next-generation Lancer..we will continue to sell [the] current Lancer," he said.
The Lancer, the most popular sedan nameplate from the company, is eight years old, and was sold in India in its two previous generations. While even a facelift for the Lancer is in doubt, the company does not plan to stop production, and could rely on discounts or more standard kit to keep it moving off the dealer lots. However the two generations of the Lancer sold by the SouEast-Mitsubishi JV had received a facelift in China last year.
Mitsubishi conducted feasibility studies with Renault last year to launch a sedan but the results insisted that the "business is very difficult." The chief executive added that the high global competitiveness of the sedan market meant it was tough to make a profit on it.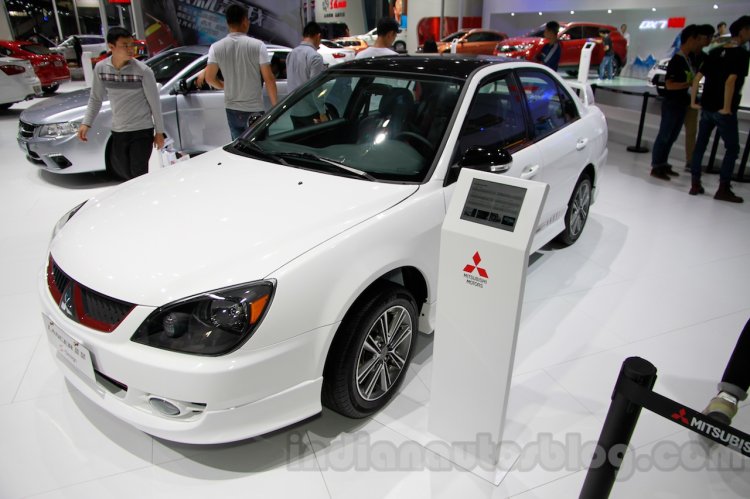 It was reported last year by European media that Mitsubishi would introduce a Lancer based on the Renault Latitude, manufactured in Korea, and was to be commercialized in North America. A successor to the Galant was also rumored in the Japanese press, in 2013.
The Lancer Evo may live on, but reborn as a plug-in hybrid SUV with vast amounts of power, adds the report.
Mitsubishi Lancer Future - Image Gallery (Chinese market model)
[Source - CarAdvice.com.au]