Mitsubishi Motor Corporation (MMC) has announced that it will launch the A/T variant of the Mitsubishi Pajero Sport towards the end of this year in India.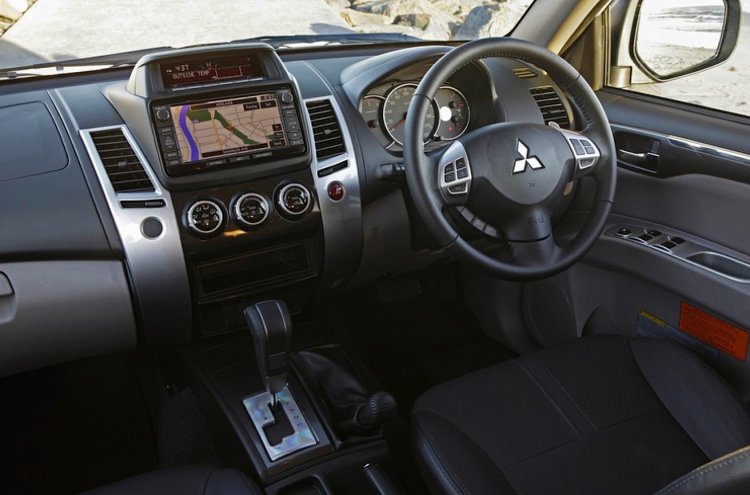 The A/T gearbox in question could be the 'INVECS-II 5-speed automatic with Sportronic' gearbox from Thailand, where the gearbox is mated to the same 2.5-liter diesel engine that is also sold in India. The only version sold right now in India is a M/T variant of the Pajero Sport that makes 178 hp and 400 Nm of peak torque. The SUV comes with Mitsubishi's Super Select 4WD system.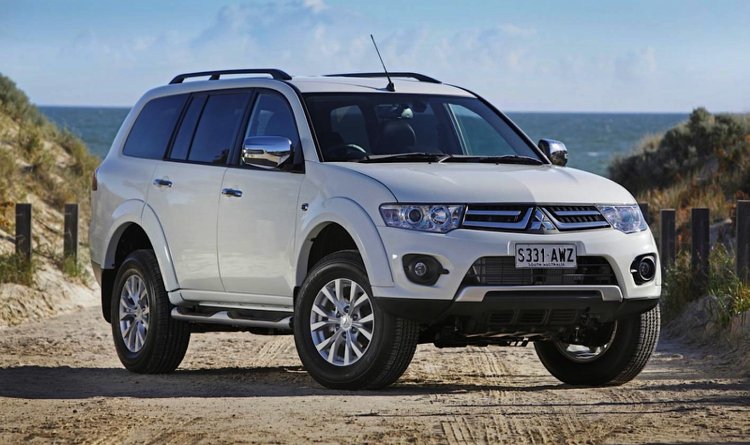 The new Pajero Sport with its automatic gearbox will continue to be manufactured in Hindustan Motors' facility in Chennai using CKD kits imported from Thailand. It must be recalled that HM wanted to sell this facility and that Mitsubishi wasn't interested in buying it.
The announcement of the model came at a meeting of HM-Mitsubishi channel partners in New Delhi yesterday, where the company's 'New Stage 2016' plan was also elaborated upon. The plan, first unveiled in November last year, lists the development of a new Pajero Sport and a new Pajero model by 2016.
Mitsubishi announce Pajero Sport A/T for India - Press Release
[Can't view the press release? Head to SlideShare]