Will be built in an upcoming factory in Indonesia.
Mitsubishi Motor Corporation (MMC) started construction of its new factory in Indonesia last week. Located in Bekasi, West Java, the plant would build an all-new Suzuki Ertiga-sized MPV from 2017.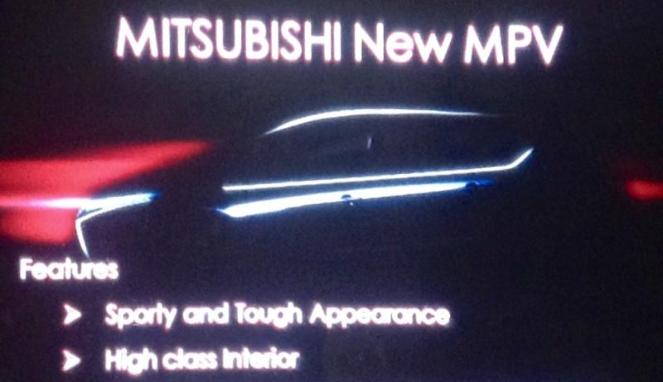 Osamu Masuko, CEO of Mitsubishi Motor Corporation, confirmed plans for a small MPV, citing the Indonesian demand for the product. The MPV segment in Indonesia accounts for about 36 percent of the passenger car segment, according to Otomotif News, and this segment has witnessed a growth trajectory thanks to new launches such as the Honda Mobilio (launched in early-2014) and Suzuki Ertiga (launched in mid-2012).
The new Mitsubishi MPV is expected to take design cues from the Concept AR, which was showcased at the Tokyo Motor Show in 2013. The company told local reporters that the MPV will feature a "Sporty and tough appearance" and a "high class interior". While further details were unannounced, certain media reports claim that it will be powered by a 1.5-liter petrol engine.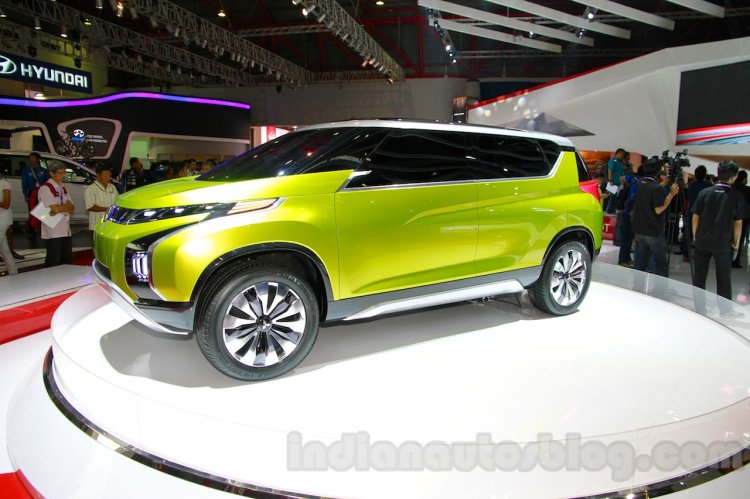 Also read: Mitsubishi Delica (under consideration for India) launched in Thailand
Mr. Masuko told reporters that the MPV is designed for Indonesian market tastes. Thanks to the close similarity of the Indian and Indonesian market preferences (models such as the Ertiga, Mobilio and Innova, and the forthcoming 3-row Wagon R MPV are sold/will be sold in both countries), Mitsubishi could consider it for the Indian market.
Rivals: Honda Mobilio, Suzuki Ertiga, Toyota Avanza, Daihatsu Xenia
Launch date: 2017
[Source - Otomotif News]