Two of the company's larger SUVs displayed at the Colombian auto show.
Among many models, Mitsubishi displayed the Mitsubishi Montero and the Mitsubishi Montero Sport at the 2016 Bogota Auto Show held earlier this month. Here are live images of these SUVs from the Colombian show from our reader Sebastian.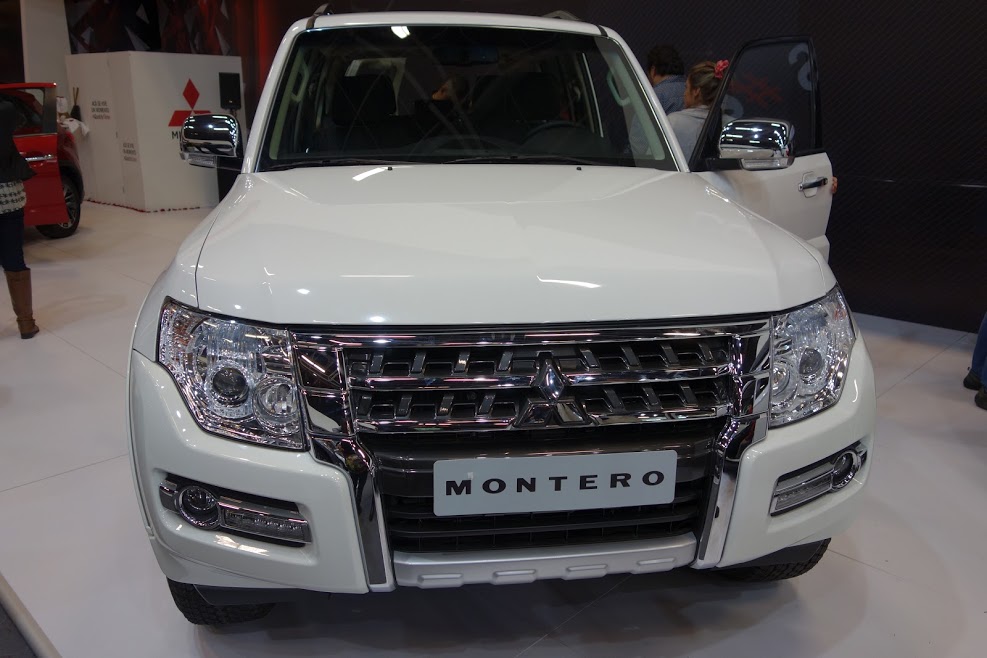 The Mitsubishi Montero is offered only in GLS trim level in Colombia. Under the bonnet is the 3.8-litre MIVEC V6 petrol engine that churns out 246.7 hp at 6,000 rpm and 33.6 kgf.m of torque at 2,750 rpm. The INVECS-II 5-speed automatic transmission works in conjunction with the Super Select 4WD system to route power to the wheels.
The Mitsubishi Montero Sport, also known as Mitsubishi Pajero Sport and Mitsubishi Shogun Sport, is available in Colombia as both petrol and diesel. The three engines are a 2.5-litre diesel unit that produces 134 hp and 33.04 kgf.m of torque, a 2.4-litre diesel unit that develops 178.4 hp and 43.85 kgfm of torque and a 3.0-litre petrol unit that makes 215 hp and 29.6 kgf.m of torque. Transmission choices include 5-speed automatic and 8-speed automatic. The Super Select 4WD-II system is available.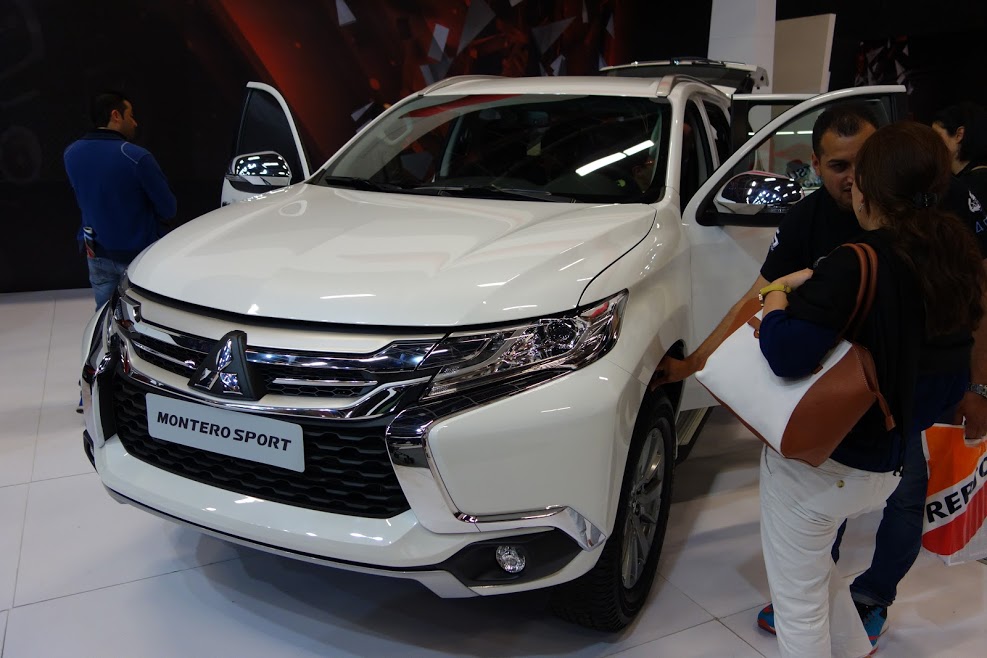 Also See: 2018 Mitsubishi ASX – Rendering
The Mitsubishi Montero has been relaunched in India, but the new Mitsubishi Pajero Sport isn't available yet. The latter is said to go on sale sometime next year.
Mitsubishi Montero at 2016 Bogota Auto Show - Image Gallery