The Nissan Patrol cannot help Mitsubishi's flagship SUV get to the next generation.
After the discontinuation of the Mitsubishi Lancer Evo X, the Mitsubishi Montero (Mitsubishi Pajero/Mitsubishi Shogun) is the last model that truly speaks of the brand, but its future is also uncertain. The 'hardcore SUV' segment is endangered, and in Mitsubishi's case, the replacement to the Pajero has only a 50/50 chance of arriving, says a report from motoring.com.au.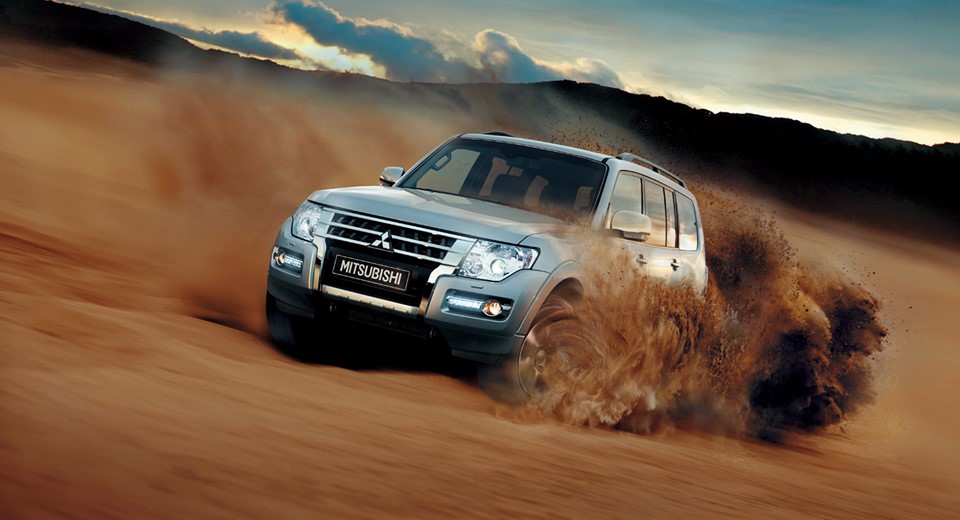 Speaking to Australian publication, Trevor Mann, Chief Operating Officer, Mitsubishi, said: "Generally that segment is dying and it's being killed by emissions."
Mr Mann expressed the concern regarding emissions previously saying that very efficient powertrains are needed to make a business case for such tough off-roaders. As for the sales in the major markets where large SUVs had a high demand, the volumes have dropped.
"If you look at where the critical mass of those volumes have been, they have been in the US and the Middle East, and recently the Middle East has collapsed quite a bit," said Mr Mann. "I think (an all-new Mitsubishi Montero) is probably 50/50, it hangs in the balance."
Now that Mitsubishi is a part of the Renault-Nissan Alliance, collaborative work could help in delivering a car faster and at a lower cost. It was reported in March that the next-gen Nissan Patrol's platform may spawn an all-new Mitsubishi Montero. However, Mr Mann has poured cold water on this speculation, suggesting the Mitsubishi is a much smaller vehicle that rides on a monocoque chassis. The Nissan Patrol is a full-size SUV and utilises a ladder-frame.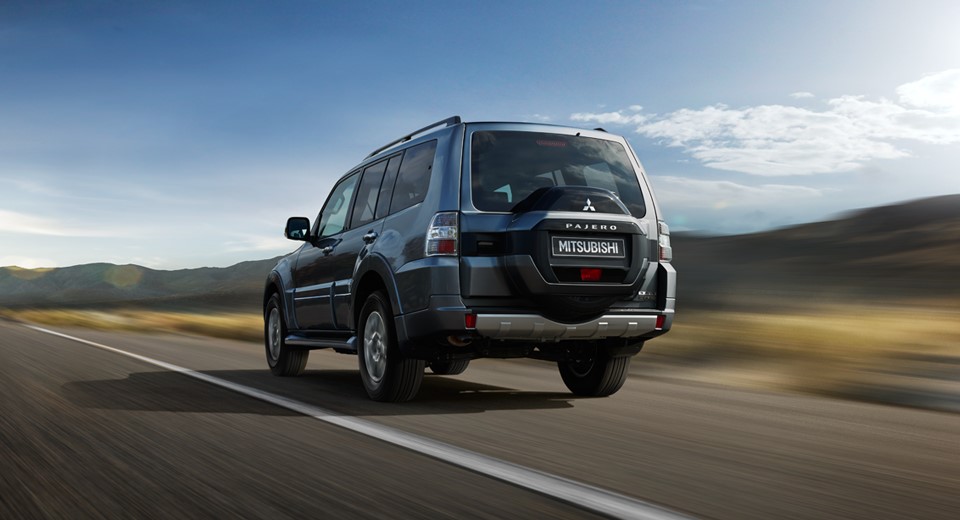 Also Read: Mitsubishi's 7-seat crossover MPV to be called Mitsubishi 'Expander.'
Electrified powertrains could help Mitsubishi solve the problem with the emissions. Mr Mann has previously said that maybe a plug-in hybrid powertrain could make those vehicles (tough, primarily off-road focused SUVs like the Montero) work. The Mitsubishi GC-PHEV Concept was thought to preview the Montero successor, but we have not heard from Mitsubishi on it since.
The fourth generation model was introduced in September 2006 and is almost eleven years old now. Despite the long inning that saw it get every last feature and refreshment, the company has announced no plans to end the production of the current model.
[Source: motoring.com.au]