Mitsubishi seems to have put some plans in place for the Lancer Evo XI. The Japanese automaker is considering a hybrid powertrain as an option for the next gen Evo, Auto Express reports this month.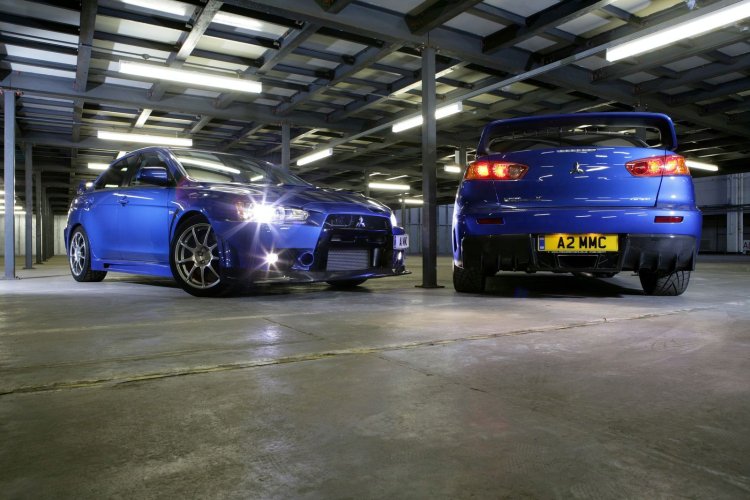 Speaking to the British publication, Mitsubishi UK Managing Director, Lance Bradley said, "MMC [Mitsubishi Motors Corporation] has had a hard time for a couple of years, but now they are through that and they are making money again so can start to talk and think about projects like this [a new performance car]."
Further, he added that there were no definite plans at the moment, but the company was discussing it internally.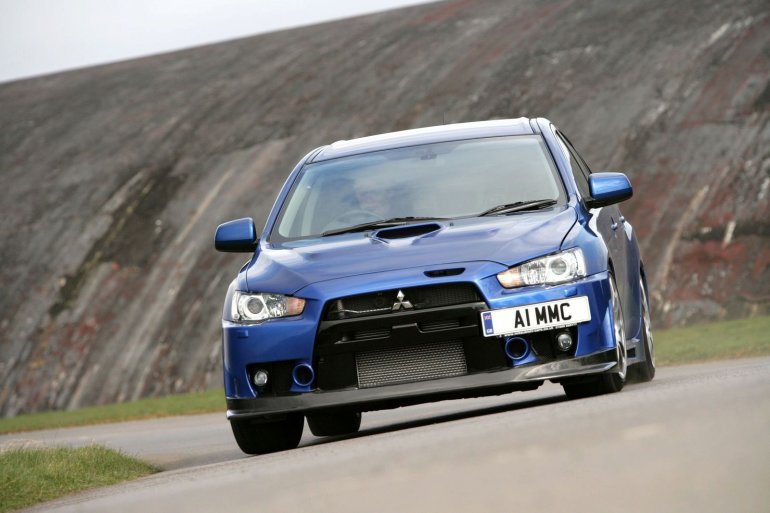 While Mr. Bradley did not divulge many details on the Evo XI, he did mention that it is fine to have a hybrid powertrain if it feels and drives like an Evo and the lower emissions would be an added bonus.
He also said, "And of course one of the things people don't first think of with a plug-in hybrid system is how quick and smooth it is, because you get all that torque from no revs. There's no reason why you can't extend that to a performance car."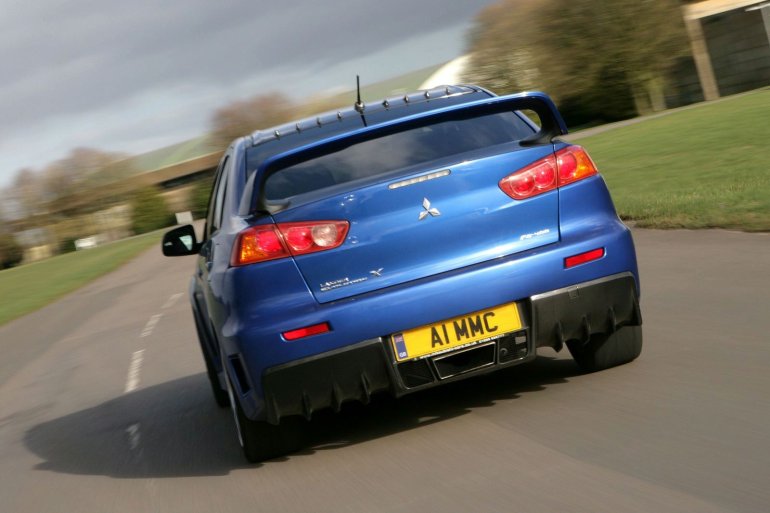 Currently Mitsubishi UK is considering importing some special editions of the current Evo into the UK next year as the demand calls for it.
[Source - AutoExpress]