Mitsubishi have announced their plans for this year's Tokyo Motor Show, which is scheduled to take place from November 20th to December 1. What you see here, the Mitsubishi eK Space, is expected to be the spotlight in Mitsubishi's stand.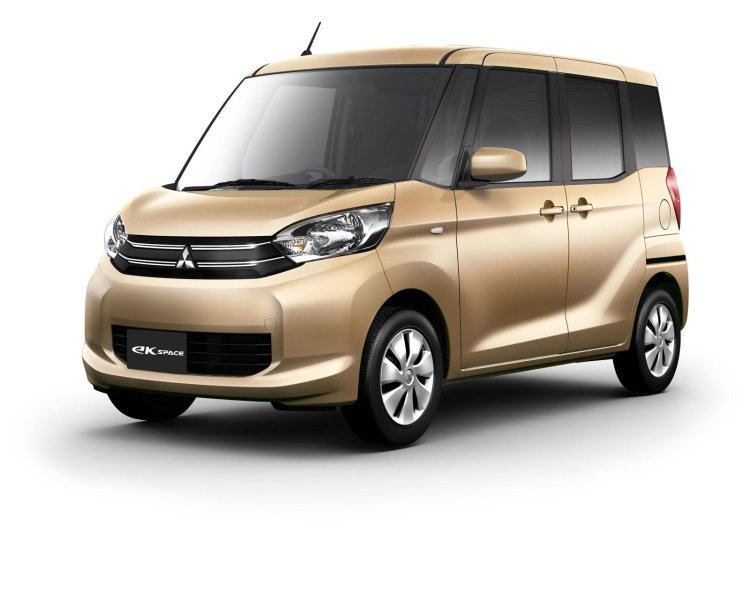 Mitsubishi describes the eK Space as a 'super high-wagon' and though the dimensions of the car has not yet been revealed, it seems to be taller than the tall-boy Wagon Rs and Santros. Even while describing so, the company says that the eK Space would be their new passenger minicar, or a kei-car as the Japanese prefer to call it. According to the local Japanese specifications however, if you need to call a minicar a wagon, it must be at least 1,700mm tall (the Wagon R is 1,670mm for reference).
Two models would be shown, the eK Space and the eK Space Custom (vehicle in the white color). The Custom is a more sportier looking variant of the eK Space and gets full body skirts, alloy wheels, a white lens for the taillamp cluster, a differently designed front bumper with foglights and a grille with horizontal slats.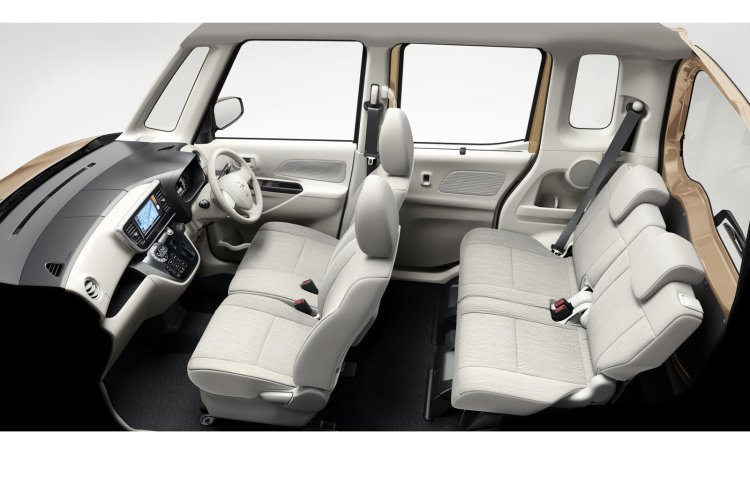 The eK Space is the second minicar to have been planned and developed by the Mitsubishi-Nissan joint venture that exists in Japan. Regular readers know that the first minicar was the Nissan Dayz (Mitsubishi eK Wagon).
Engine details for the eK Space have not been revealed yet, but we expect the same 660cc three-cylinder petrol engine powering the Dayz (eK Wagon) to be used.
Mitsubishi eK Space Image Gallery
Mitsubishi eK Space Revealed - Press Release
[Head to Scribd if you're unable to view the document above.]