The 43rd Tokyo Motor Show is about a month and a half away and manufacturers have started announcing their show stars. While Mitsubishi announced their eK Space last week, the company today has announced three concept vehicles for the show.
All three cars will preview the brand's new design language and next generation off-road, performance and safety technologies, in accordance with the @earth philosophy. While we don't know which car is what, here are the general descriptions.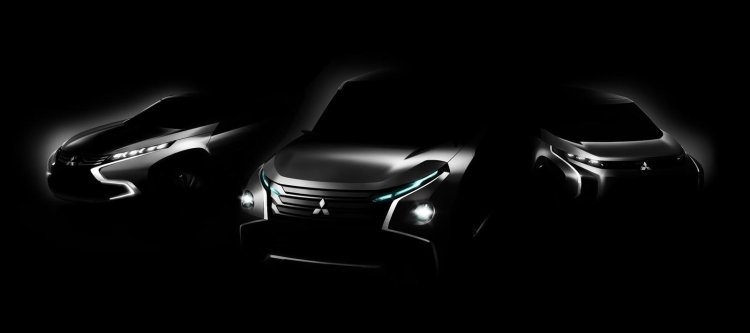 1. Mitsubishi Concept GC-PHEV (Grand Cruiser) will be a full-size SUV with "genuine off-road" capability and driving dynamics. It will be powered by a high output plug-in hybrid electric motor and would use the Mitsubishi S-AWC (Super All Wheel Control). Could this be the concept that previews the replacement to the Montero?
2. Mitsubishi Concept XR-PHEV (XR stands for Cross Runner) is a new generation compact SUV that would be powered by a lightweight and "super-efficient" plug-in hybrid electric system. The press release mentions also mentions its "agile driving dynamics" and "sport coupe-like styling". This could be Mitsubishi's competitor to the Nissan Juke and Ford EcoSport.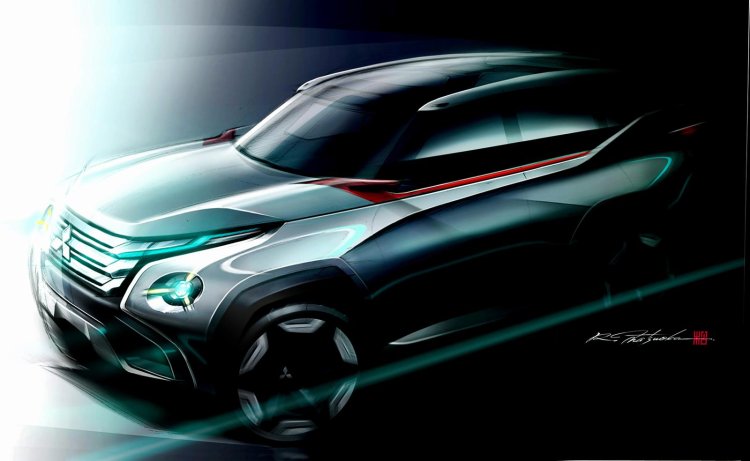 3. Mitsubishi Concept AR (Active Runabout) is a new MPV that would combine the practicality and mobility of an SUV with the interior space of an MPV. Power comes from a small capacity direct-injection turbocharged engine and the interiors are said to be shaped like a "cocoon".
The Tokyo Motor Show commences for the media on November 20th, which is when these cars would be unveiled.
Mitsubishi At The 2013 Tokyo Motor Show - Press Release
[Head to Scribd if you're unable to view the document above.]