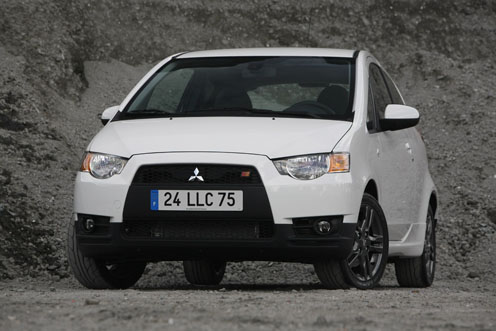 When Mr.Ravi Santhanam said there would be a "bond-like" car from the house of Mitsubishi shortly, I was startled. Disbelief could not be felt stronger.
You know why.
Sources close to Mitsubishi have told Indian Autos Blog that the small car Colt might be showcased at the Delhi Auto Expo and subsequently launched next year.
We are not sure if the Mitsubishi Colt is the Bond car which they are referring to, but we're keeping a close track on any developments.
We've also driven the Outlander recently and will share our thoughts with you on that in a while.
2009 Mitsubishi Colt Image Slideshow
If you can't see the slideshow above, see the images directly at the 2009 Mitsubishi Colt Image Gallery