Will be influenced by the 'dynamic shield' style design language.
In the next 12 months, the Mitsubishi ASX, Lancer and Mirage will receive a facelift, which includes a new design influenced by the 'dynamic shield' style language first seen on the 2016 Outlander. This was confirmed by Mitsubishi Motors North America executive vice president, Don Swearingen, in an interview with Car Advice.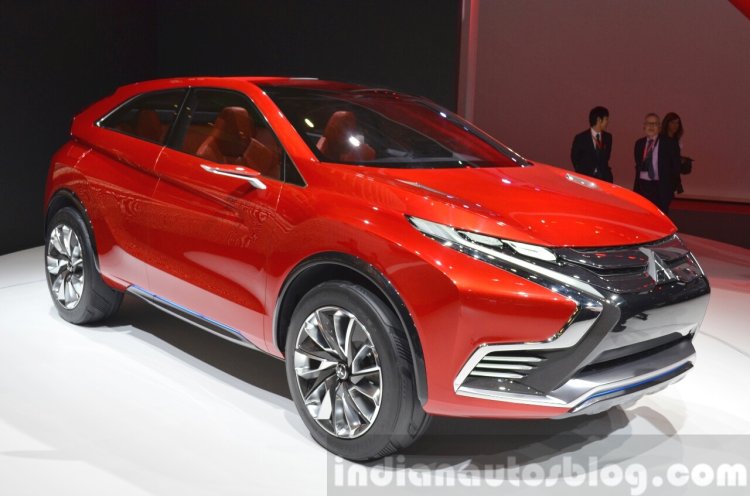 The next Mitsubishi ASX will be a heavily reworked version of the current model, rather than a new generation altogether that was expected when they unveiled the XR-PHEV II at the 2015 Geneva Motor Show. For the U.S. market, production of the facelifted ASX will begin in October, and is expected to arrive in showrooms between November and December.
In 2016, Mitsubishi will finally introduce the Mirage (in facelifted form) in the U.S. market. It will be launched in the February/March timeframe, and feature new design elements from the Outlander and facelifted ASX.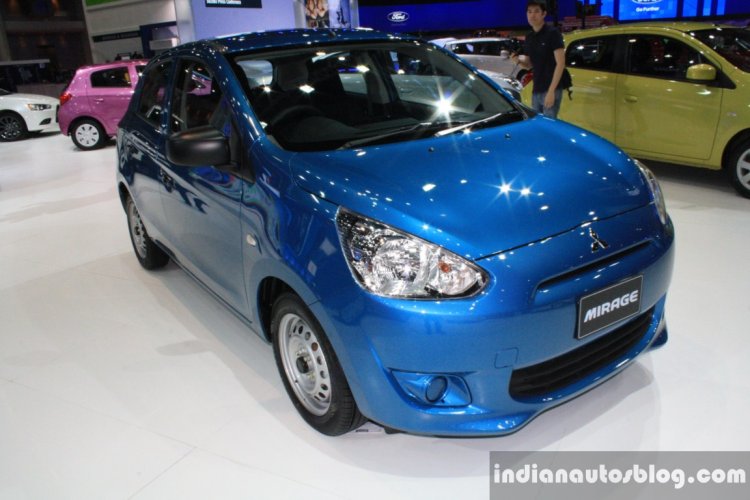 The company is also planning to introduce a facelift for the Lancer, which is already 8 years old in current generation. Apparently, Mitsubishi's global chief has confirmed that the development of a next generation Lancer has been dropped indefinitely.
Also Read: 2016 Mitsubishi Pajero Sport (India-bound) – Rendering
Speaking about a replacement for the Lancer, Mr Swearingen confirms that the company is still planning, and are looking for an OEM partner to co-develop with.
[Source: Car Advice]