The ever-rising popularity of small SUVs has made MINI make changes to its model plan. The company earlier said it would be sticking to five core models, but Auto Express is now reporting that it is considering a sixth mode - a new small SUV.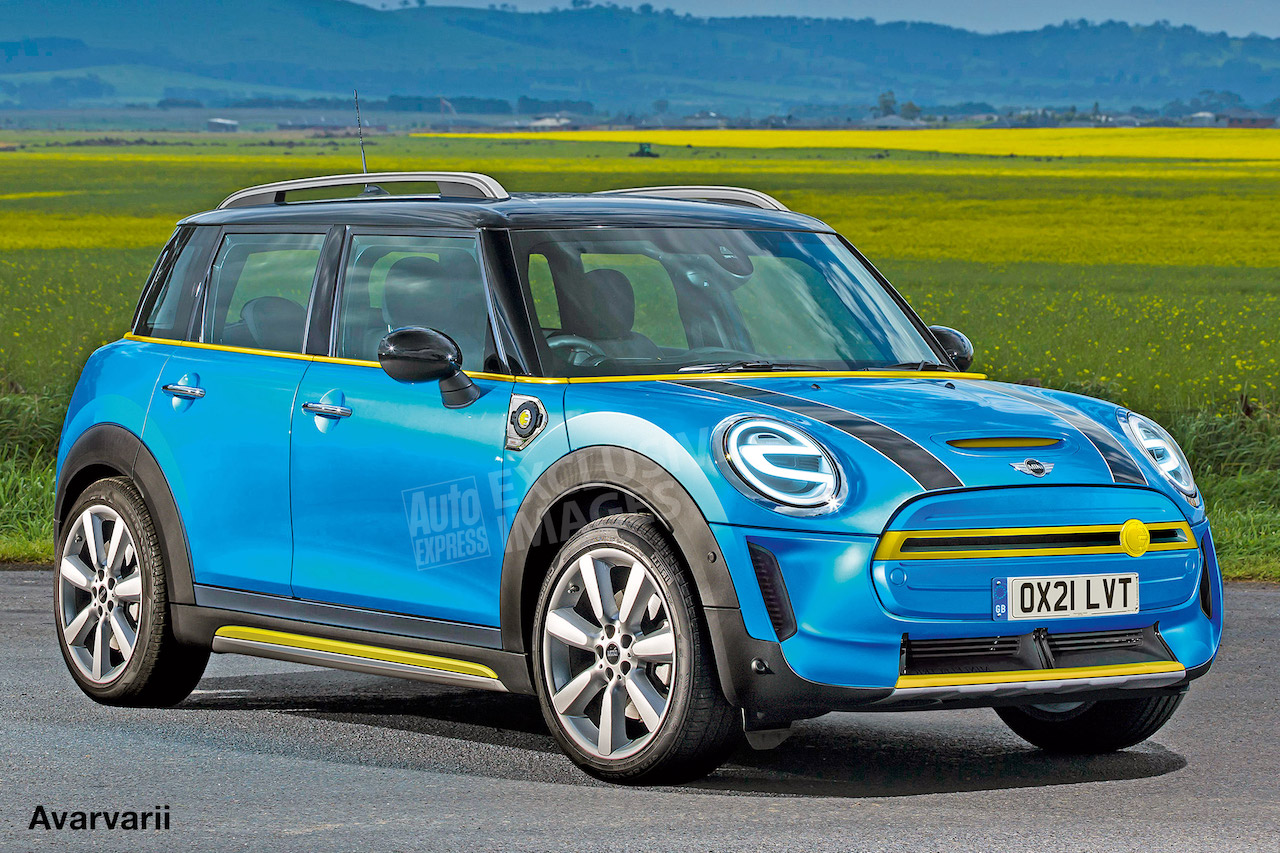 According to the report from Auto Express, MINI will launch a new urban SUV smaller than the MINI Countryman. Moving to its second generation, the MINI Countryman has grown substantially in size, making space for a new sub-compact SUV. Just for the record, the second-gen model is some 20 cm longer. This means that there is space for a new model measuring around 4 metres in length. Peter Schwarzenbauer, a member of the Board of Management of BMW AG, has admitted that there is potential for such a model.
Speaking to the British publication at the 2017 LA Auto Show, Mr Schwarzenbauer said: "A small urban SUV is definitely a segment that is extremely interesting, but so far we haven't made any decision on its direction."
MINI has started working on a new platform that would form the basis for its new baby SUV, as well as the third-gen MINI Countryman. According to a source close to MINI, this model will have dimensions similar to the current MINI 5-door. The 5-door hatchback is 3,982 mm/4,005 mm long, 1,727 mm wide and 1,425 mm tall. The new MINI small SUV's will have design elements inspired by the MINI Electric Concept that will evolve into a series-production MINI EV in 2019.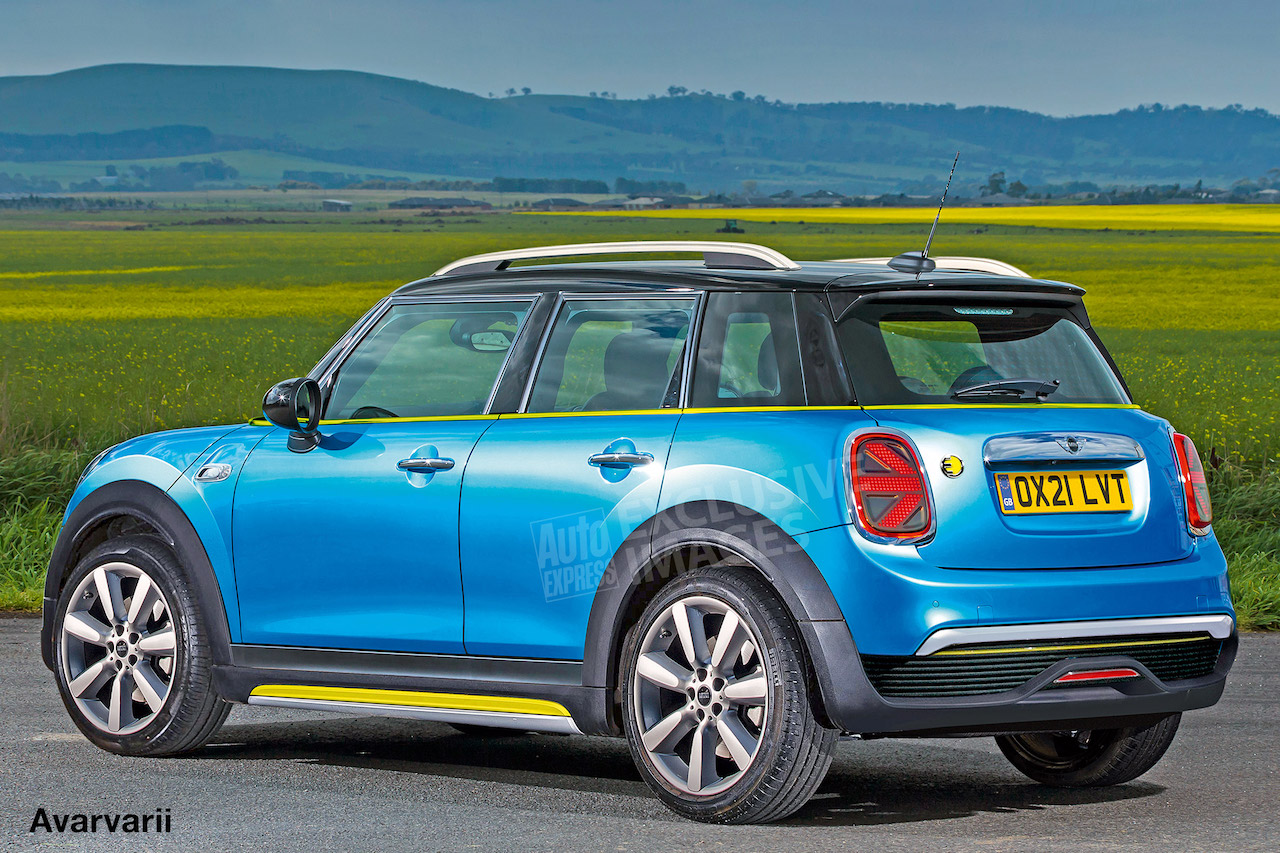 Also See: MINI John Cooper Works GP Concept – IAA 2017 Live
Launch timeline of the new MINI small SUV is currently unknown. It is safe to assume that it's one of the next generation MINI models, and so, it won't arrive before 2021.
[Source: Auto Express]