Does the name Minerva ring a bell? The petrolheads with a thing for automotive history surely would remember the defunct Belgian auto marque. Minerva is a name of the Roman Goddess of wisdom who promotes arts, trade and defence, and is also the name of one of the significant car makers during auto industry's childhood.
Minerva Automobiles, which was founded in 1897 in Belgium quickly rose to become one of the largest and most prestigious automobile makers in the early 20th century. In its heydays, Minerva was held higher even than Benz. However as the automotive industry went in for a transformation in the 1950's, Minerva disappeared into the oblivion.

About six decades later, Minerva is resurrected, thanks to a startup firm. Minerva JM Brabazon hybrid supercar is the model that is entrusted with the revival of the heritage rich automaker.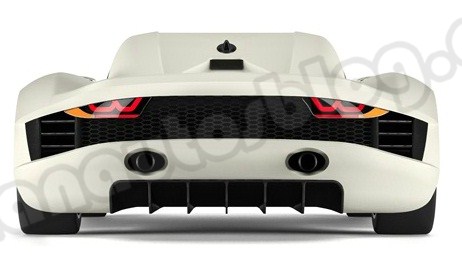 The official website of the company went online complete with the image gallery of the upcoming supercar. What you see is a futuristic, low slung, aerodynamic automobile with obvious signs of carbon fibre overdose. The website doesn't talk much about the car's whereabouts but the power-to-weight ratio is claimed to be 1:1 (1,000 bhp per tonne). The top speed of the car is pegged at over 400 kph!

The supercar is named after one of its earliest drivers and British aviator John Theodore Cuthbert Moore-Brabazon. The long hibernation means Minerva has no chance whatsoever to catchup with its rival Mercedes but it appears the comeback brand will concentrate only on high performance automobiles.