The mid-engined Chevrolet Corvette will debut in January 2018 according to a report by Automotive News. The car has been spotted testing alongside the front-engine Corvette ZR1 on multiple occasions in the last year. The first test prototype was spotted in 2015.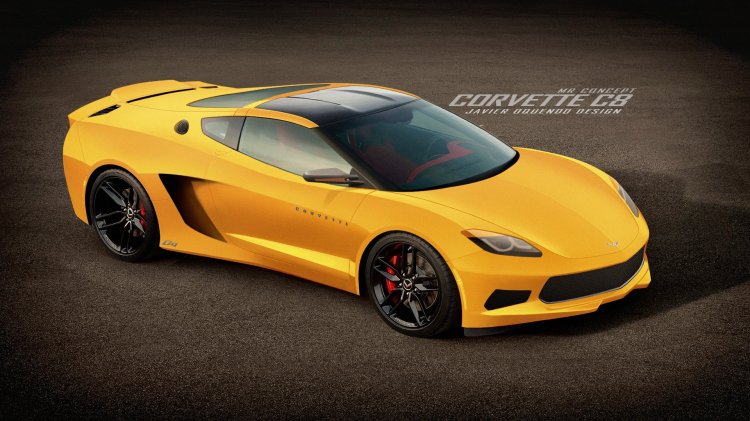 According to the report, General Motors is expected to make an announcement on the mid-engined Corvette at the Detroit Auto Show that opens on January 14 2018, to coincide with Corvette's 65th Anniversary. However, it will not hit the road until early 2019, reports in the American media, almost unanimously claim.
GM has not let slip any information about the mid-engine Corvette so far. It could come with 4.0 L V8 with a dual clutch transmission. Based on sightings of test mules, the mid engine C8 will have a shorter wheelbase as compared to the front engine variant.
In terms of design, it will have a shorter hood and a wide mid section along with a longer tail to accommodate the engine behind the driver. Almost no components of the current Corvette could be transplanted into the mid-engine variant as the parts in the new powertrain layout would be in different locations.
The mid-engine Corvette will take on the likes of the cars from from Ferrari, Lamborghini, and Mclaren. Unlike the affordable Corvettes today that cost under $100,000 with all the optional extras, the mid engine C8 could come in at $150,000.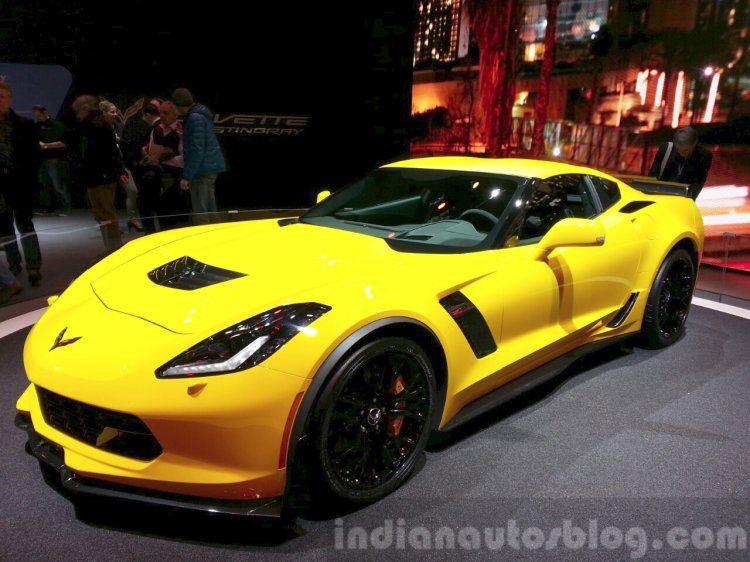 Currently, the Corvette is in its seventh generation and has a front engine rear wheel drive layout. It is available in coupe and convertible body forms. The top-spec Corvette is powered by a 6.2 L supercharged V8 that develops a maximum power and torque of 650 hp and 650 Nm. Transmission options for the Corvette include a 7-speed manual and an 8-speed automatic with paddle shifters. It was on display at the 2016 Auto Expo in February last year, before GM decided to quit the Indian market.
[Source 1 - Automotive News]
[Source 2 - Facebook]