Along with the Roewe E RX5, one more Chinese EV is undergoing testing in India - the Baojun E100, as per a report from Mint.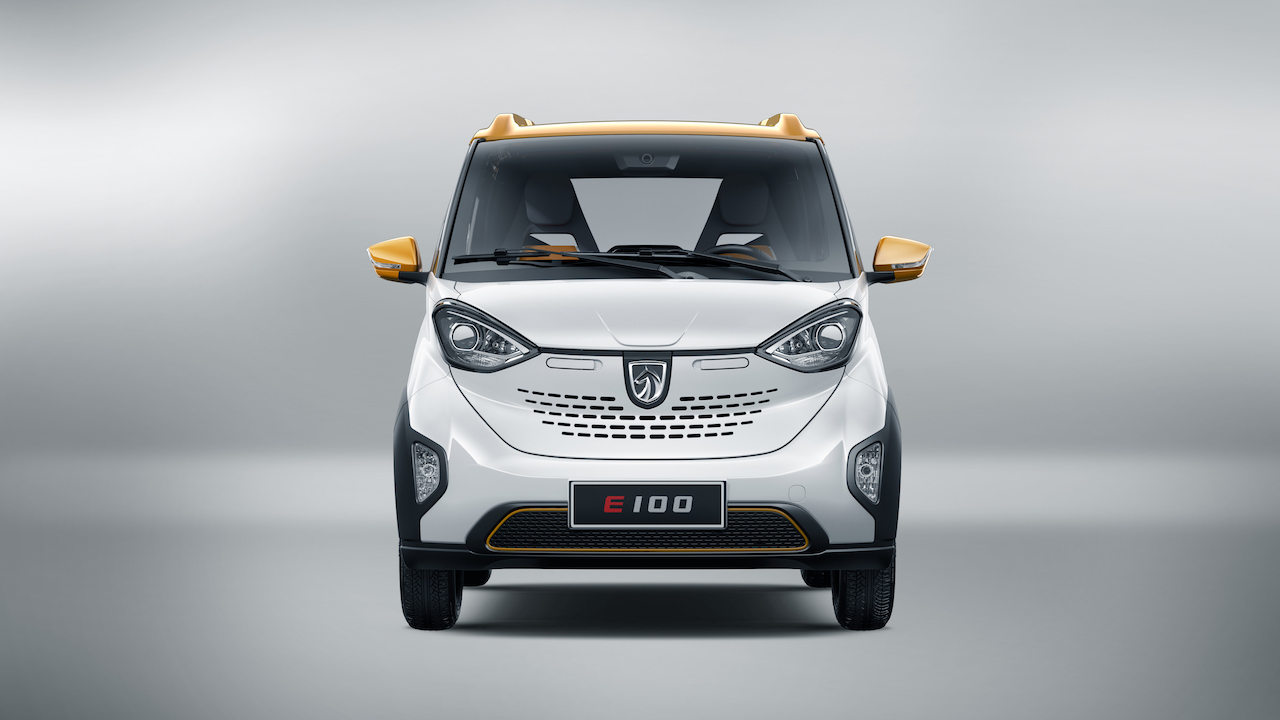 The Baojun E100 undergoing testing in India is an LHD unit imported from China. MG is testing the EV in Halol, where it has its first manufacturing facility in the country. Rajeev Chaba, President and MD, MG (India), has confirmed the company is testing the two EVs.
In an email response about queries related to the latest development, Mr. Chaba said: "We have started testing some EV options in some regions of western India to gauge the range and suitability of the vehicles in different driving and climatic conditions." "We may try it in different parts of the country as well, based on the present outcome of testing," he added.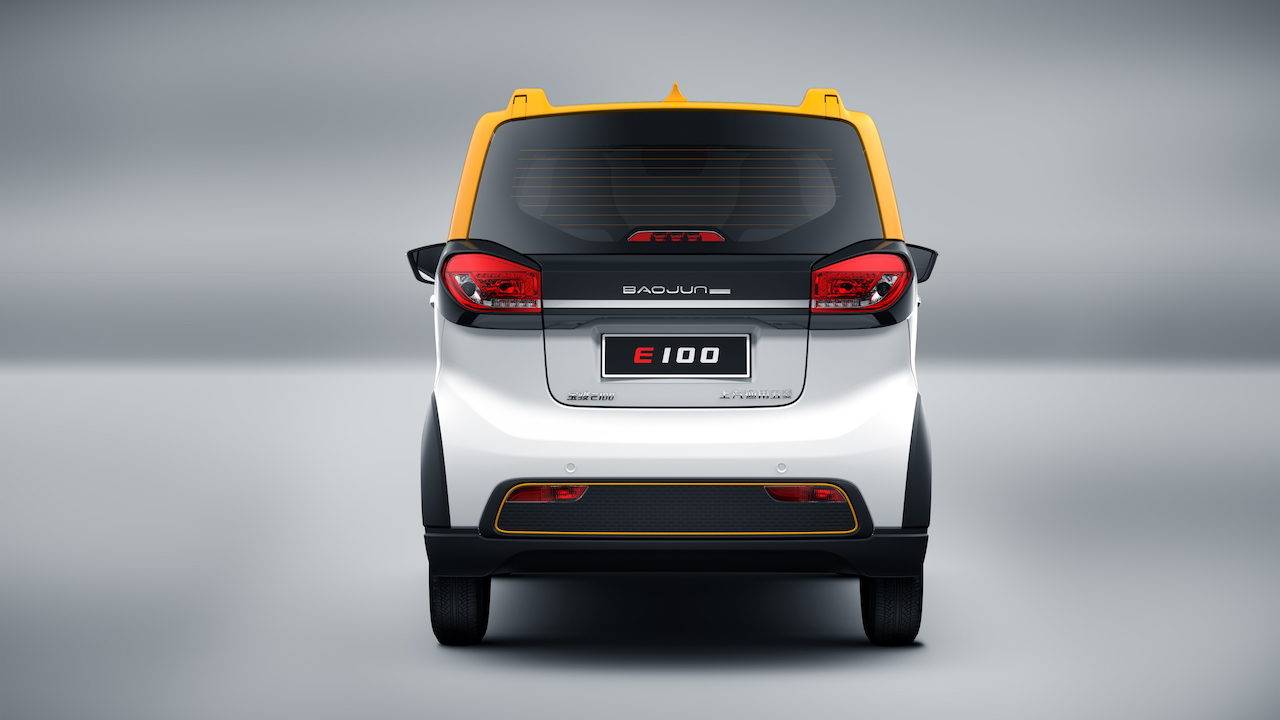 Also Read: This is GM's Ford EcoSport competitor in China
The Baojun E100 was launched in China in July last year. The two-seat EV measures 2,488 mm in length, 1,506 mm in width and 1,670 mm in height. It has a 1,600 mm wheelbase. It is powered by a single motor that produces 29 kW (39.43 PS) and 110 Nm of torque. A 14.9 kWh lithium-ion battery pack is the source of power. It takes 7.5 hours to charge the battery pack completely. The micro-EV has a top speed of 100 km/h, and it can travel up to 155 km on a single charge.
[Source: Mint]