In the 2013 J.D. Power and Associates Customer Service Index Study, which measures satisfaction with dealership service operations, Mercedes-Benz USA faired poorly. It ranked ninth among 11 luxury brands, far behind its German competition.
As a result, when Mercedes USA launched the 2014 S Class this September, a new customer program called MB Select was launched alongside.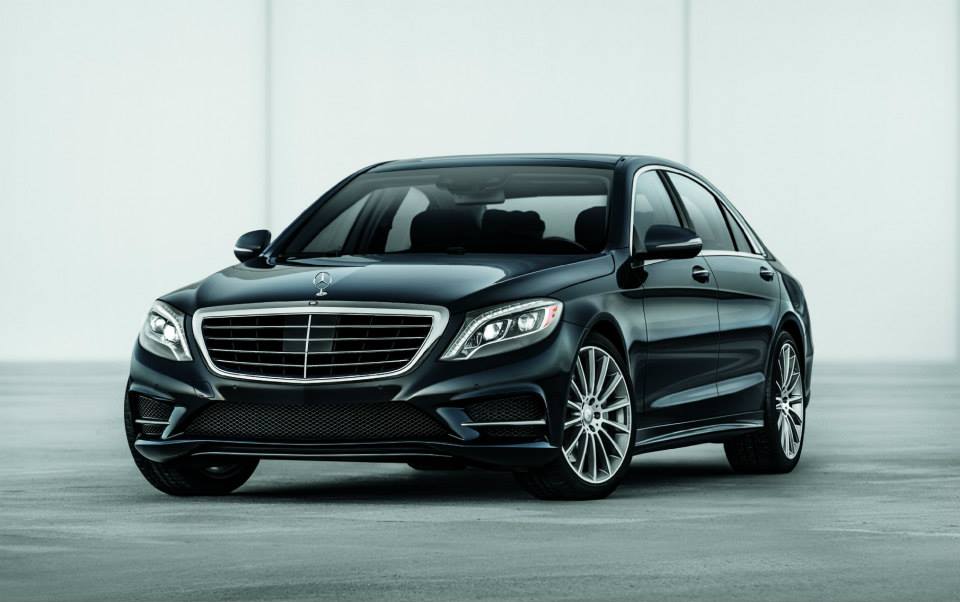 In this program, the company is providing its dealers about USD 2,500 (INR 1.54 lakhs) to "please" each buyer of the new S Class. Apart from offering its customers value-added benefits such as free dinners, the program sees dealership personnel service/repair the car without factory pre-approval and sometimes even for free!
Steve Cannon, CEO Mercedes-Benz USA, said that the dealer would remove small scratches and dents caused by minor incidents without charging the customer.
He shared a couple of instances where owners of the new S Class were happy to be treated like royalty. An owner, whose S Class had to have a software restore, was given a gift card for the "best restaurant in town". Cannon said that this problem shouldn't have occurred in the first place, and that the customer was so delighted on the way it was handled that be bought an SL the next day.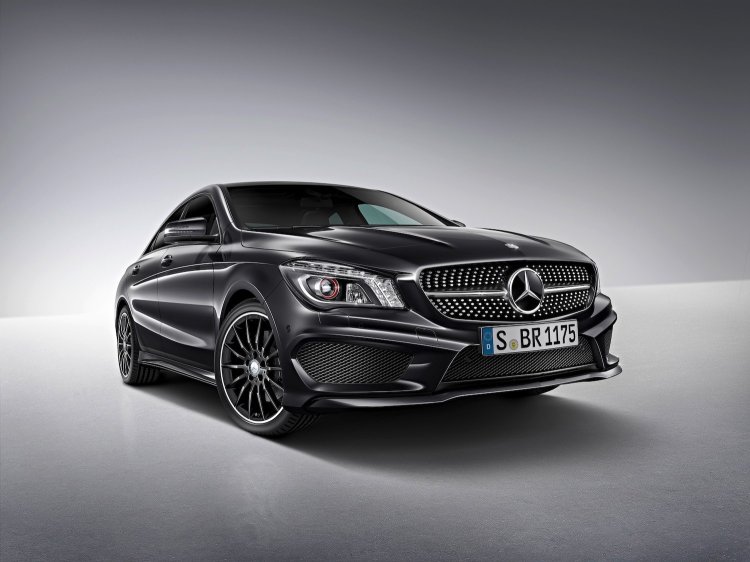 Another customer couldn't fit his designer sunglasses in the S Class' visor compartment. So the dealership bought him a pair of Ray-Bans that would.
Needless to say, the MB Select initiative could cost Mercedes several million dollars. However, the big picture is that the brand could retain its customers, and better still, get new customers from rival brands. The company reveals that a large percentage of the CLA customers shifted from BMW. Therefore, dealers are allotted USD 1,000 (INR 61,000) per CLA customer to "take care of them".
Mercedes India recently announced that prospective AMG customers would be flown in helicopters to its Chakan plant. Are we seeing a similar MB Select in the making here in India?
[Source - Autonews.com]