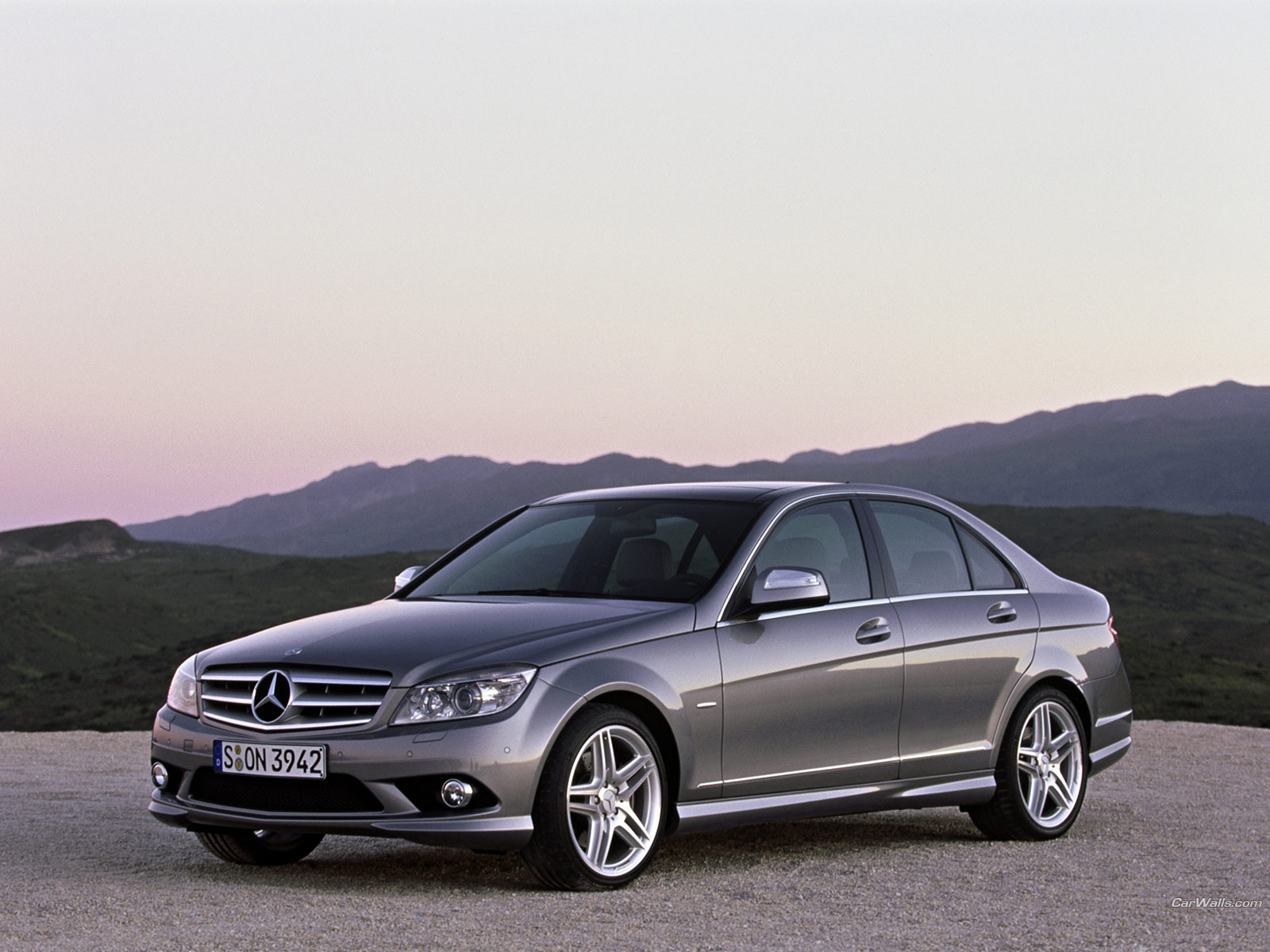 Mercedes Benz has delivered 500,000 C-Class models (5 Lakh) from the current 204 Series to customers around the world since the vehicle's international launch in March 2007.
500,000 Mercedes Benz C-Class Sold Globally
Mercedes Benz C-Class is the segment leader globally since the beginning of this year, and In India, things aren't very different.
Around 440,000 new C-Class sedans have been sold since the model's market launch. The most popular engine for the new C Class is the powerful turbo-diesel C 220 CDI, is the choice of a third of all customers around the world.
Mercedes Benz C220 CDI is also the prime mover in India with this proving the most popular among Indian audiences as well. Coming close is the C200K while the 2.5l C230 satisfies the thrill for speed. If you want more, then you can very well get the C63 AMG which is already available.
Also popular is the supercharged Mercedes Benz C 200 KOMPRESSOR, which is ordered by 20 percent of all C-Class sedan customers.
Mercedes Benz AMG Models in India shortly- 175 AMG Centers Across the Globe
Sure, you might say that the BMW 3 series is the sportiest and the Audi A4 the best all rounder, but look at the stats and figures! They give tell you the sheer domination exercised by this Mercedes Benz.
Going on the right track, Mercedes is bringing its AMG models to India very soon and will launch 175 AMG centers across the globe.
IAB Comment- The clear visual differentiation of the three model lines available in the C-Class - Classic, Elegance and Avantgarde - has proved to be very successful. Indians though would prefer the class of the C, more are going in for the Avantgarde grille which features a huge Mercedes tri-star badge in the middle. It lends the C -Class some much needed muscle.
2008 Mercedes Benz C-Class Image Gallery



Source : The Auto Channel