Mercedes has announced an all-new line up of ECO and 4MATIC models for the Mercedes A Class and Mercedes B Class in the UK market.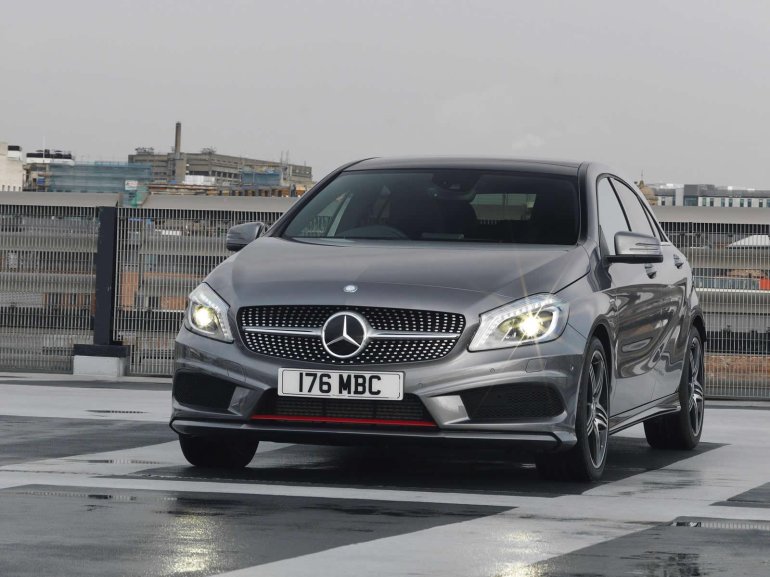 The new models, branded as the A 180 CDI ECO SE and B 180 CDI ECO SE are powered by the same 1.5 litre turbo-diesel engine from Renault (the K9K engine) but offer better economy and reduced CO2 emissions due to weight-saving measures, improved aerodynamics and powertrain refinements.
CO2 emissions on the A 180 CDI ECO SE have reduced by 6% to 92 g/km, with combined fuel consumption having increased to 78.5 mpg (27.8 km/l). Similarly, emissions on the B 180 CDI ECO SE have also reduced by 9% to 98 g/km CO2, with the combined mpg increasing by 8% per cent to 74.3 mpg (26.3 km/l). Both these vehicles are free from road tax.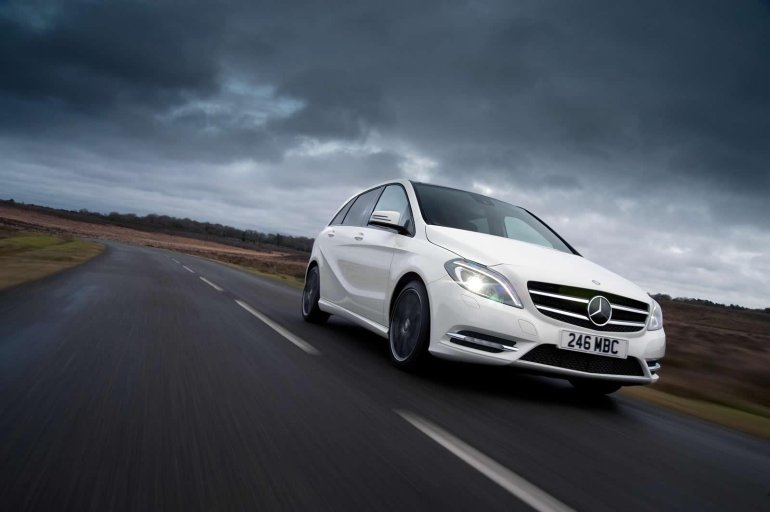 In addition to the new ECO SE models, the A and B will also come in AWD variants from January 2014. The A 250 4MATIC is available in both AMG Sport and Engineered by AMG trim, with the B 220 4MATIC exclusively available in Sport trim.
The prices for these new variants are mentioned below:
A 180 CDI ECO SE from £21,965 (Rs.22.2 lakhs)
B 180 CDI ECO SE from £22,950 (Rs.23.2 Lakhs)
A 250 4MATIC - AMG Sport trim from £28,985 (Rs.29.3 Lakhs)
A 250 4MATIC - Engineered by AMG trim from £30,905 (Rs. 31.2 Lakhs)
B 220 4MATIC from £28,135 (Rs.28.4 Lakhs)
For more details refer the press release.
Mercedes-Benz A Class and B Class Get ECO and 4MATIC Variants - Press Release
[Can't see the press release here? Head over to Scribd]