The McLaren P1 hybrid hypercar which made its global premiere at the Geneva Motor Show in March has received an overwhelming response from the world's elite, in spite of its unreal price tag.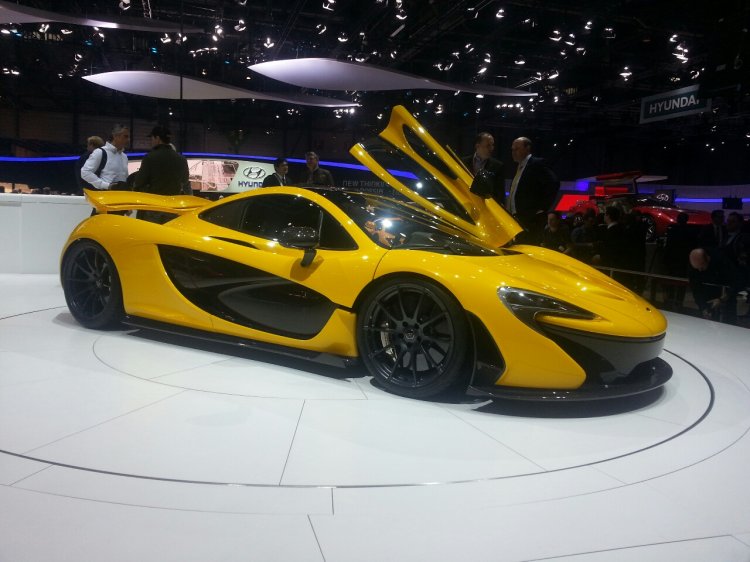 According to Autocar.co.uk, the British supercar maker has sold all the examples that were earmarked for the Americas, Asia Pacific and the Middle East with only a handful of them left to be grabbed in Europe. To maintain exclusivity, McLaren will make just 375 units of the car.
The ongoing financial uncertainty in Europe is considered as one of the reasons for the stagnant stock. However, McLaren is not expected to re-allot cars to different regions since the priority is to preserve exclusivity in a particular wherever it is sold.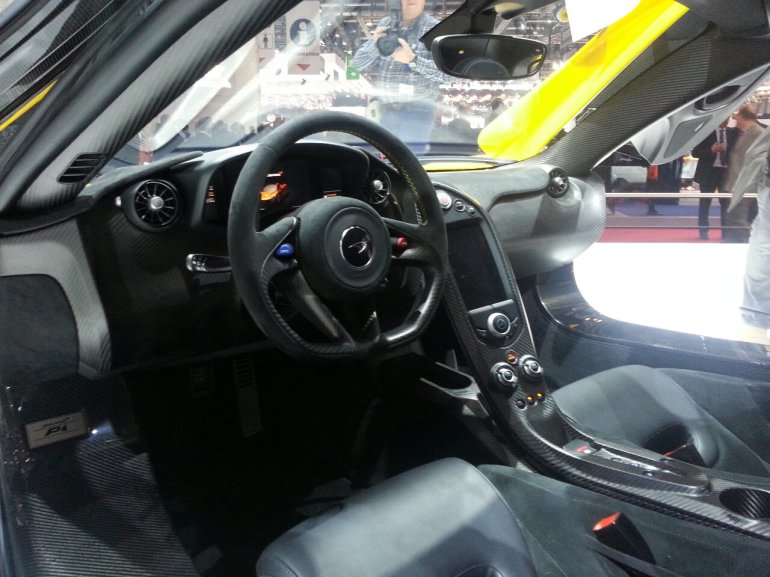 Thanks to cutting edge aerodynamics and a hi-tech hybrid powertrain, the McLaren P1 guarantees scintillating performance. The combined power output of the 3.8 litre twin turbo V8 petrol engine and the KERS motor stands at a staggering 903 bhp. Acceleration from 0-100kph is achieved in just 3 seconds before touching a top speed of 350kph!
The hypercar carries a base price of 866,000 Euros (Rs. 7.51 crore rupees) but according to McLaren, about 80-90% of P1 customers opted to individualize their car resulting in a average selling price of over 1 million Euros (Rs. 8.67 crore rupees)!
[Source: Autocar.co.uk]