Has 1000 PS on tap.
The production-ready McLaren P1 GTR has been revealed shortly before it makes its public debut at the 2015 Geneva Motor Show on March 3.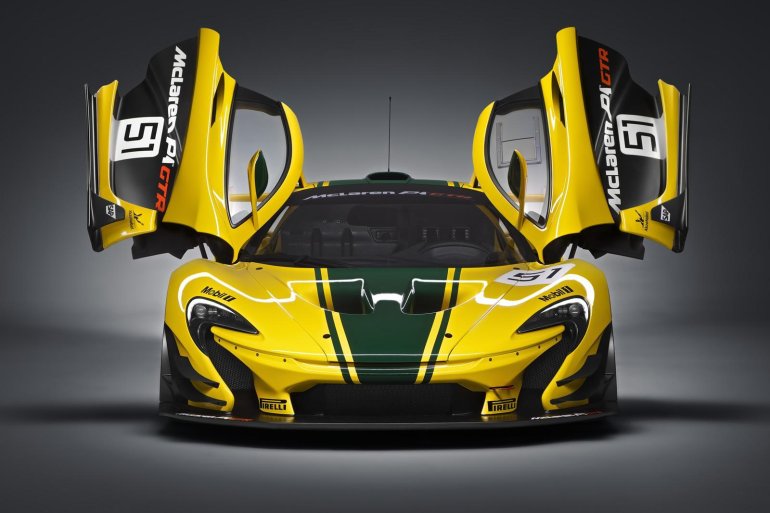 McLaren claims that the P1 GTR is the "best driver's car in the world on track", with the car weighing 50 kg lighter than its road-going version, credit to the carbon fiber body panels, titanium alloys and polycarbonate windows.
It is powered by a 3.8-liter V8 twin-turbo engine that sends out 800 PS and a more potent electric motor that makes 200 PS, giving it a combined output of 1,000 PS.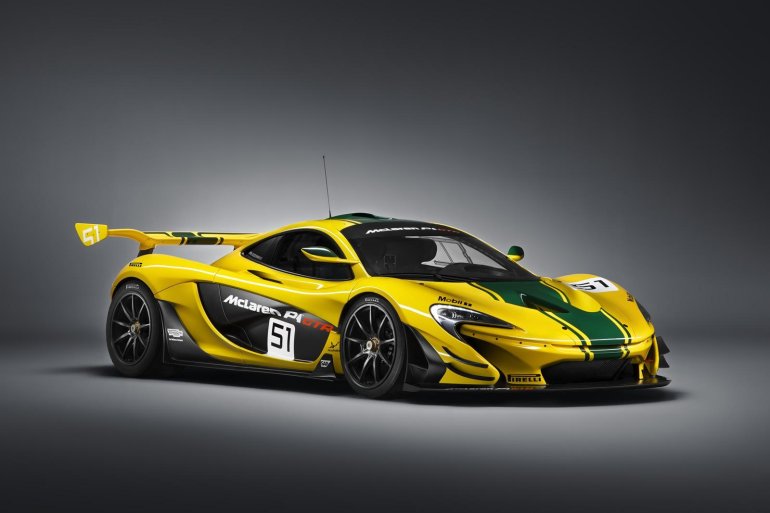 The new McLaren is 80mm wider than the standard P1 and sits 50mm lower, featuring 19-inch alloy wheels shod with Pirelli tires. At the rear, the car gets a large wing that helps, with other tweaks, in increasing the downforce by 10 percent over the standard.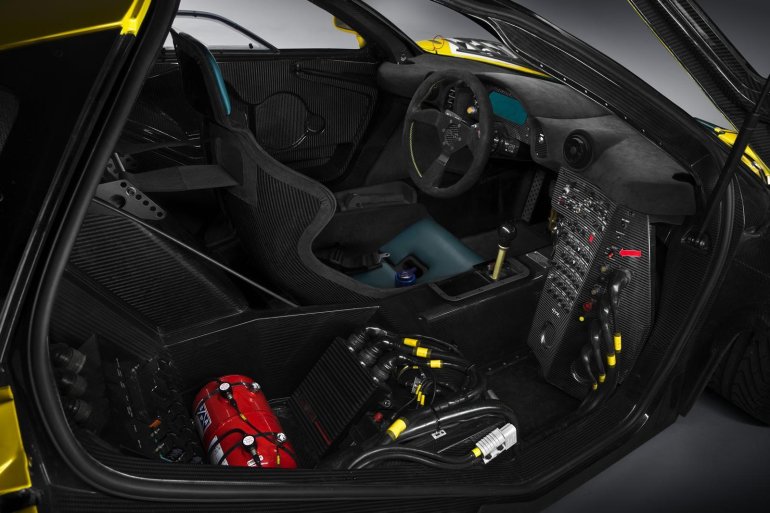 The car will see limited production, and further info is available in the press release posted below the gallery.
McLaren P1 GTR - Press Release
[Can't view the press release above? Head to Slideshare.]