Hits a top-speed of 333 km/h.
The McLaren 625C, which will be sold exclusively in Asian markets, debuted at the 2014 Guangzhou Auto Show. Based on the 650S, the 625C is slightly less powerful and cheaper to buy, and according to McLaren, shares the "visual drama of the 650S, but with an increased focus on day-to-day usability and comfort."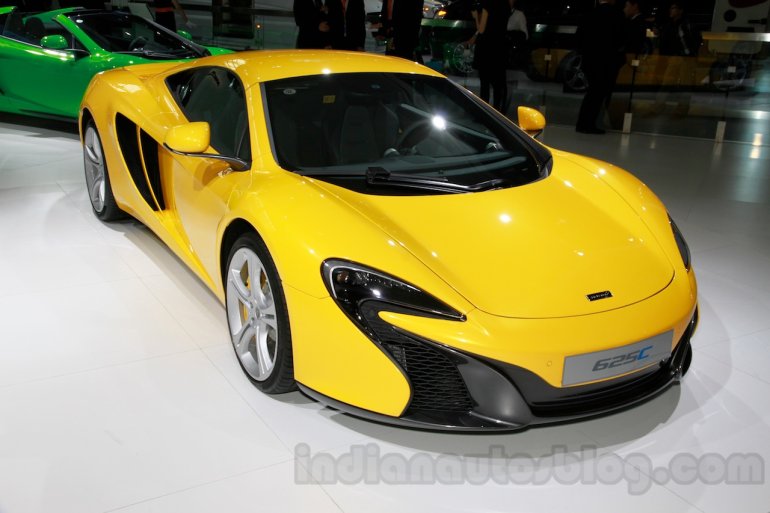 Power comes from the same 3.8-liter V8 twin-turbo engine, which in the 625C makes 625 PS (616 bhp) and 610 Nm of torque. In comparison, the 650S produces 650 PS and 678 Nm of torque. Both cars use a 7-speed dual-clutch transmission though.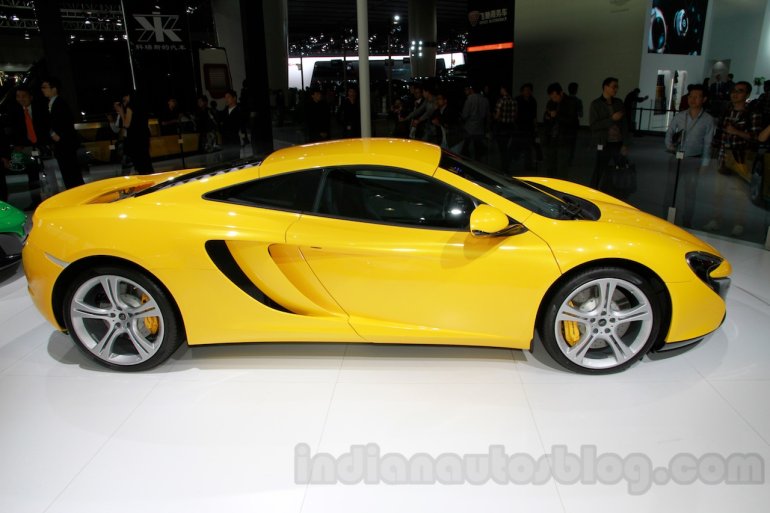 The 625C accelerates from 0-100 km/h in 3.1 seconds (0.1 seconds slower) and 0-200 km/h in 8.8 seconds (0.4 seconds slower). However, it achieves the same top-speed of 333 km/h as the 650S.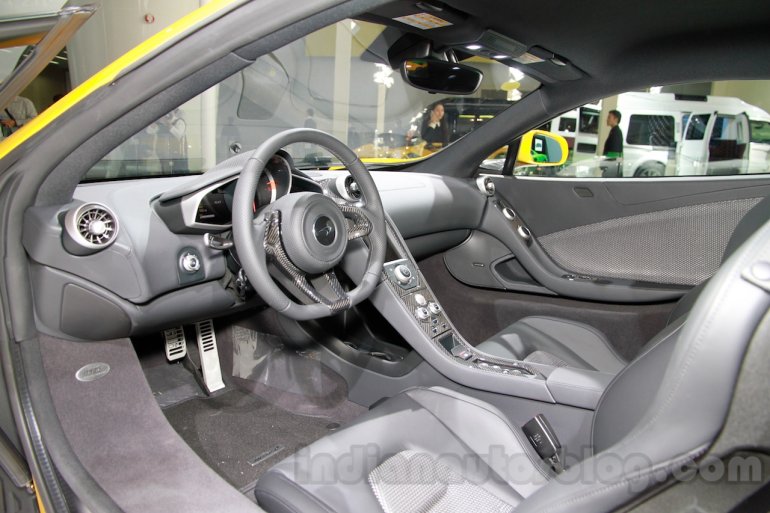 Engineers have given the sportscar new dampers and a revised mechanical balance with a less stiff spring rate at the rear.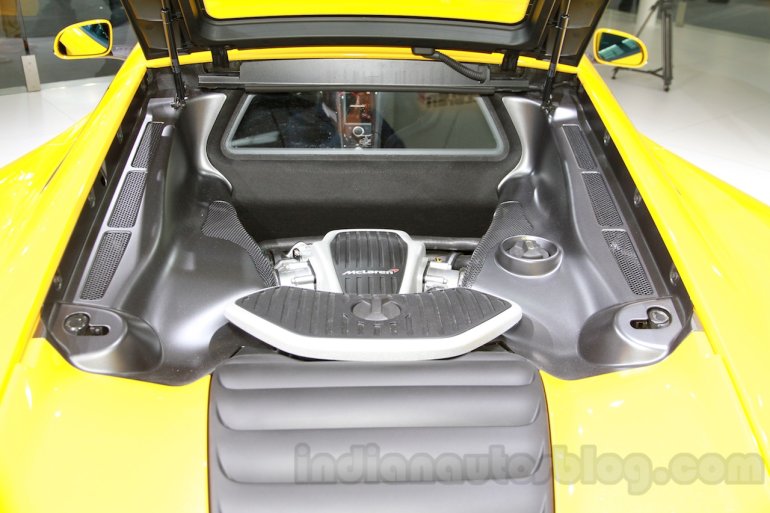 The 'C' in the 625C stands for 'Club', says McLaren. If the company does decide to enter the Indian market, the 625C will no doubt be a core product for the brand.