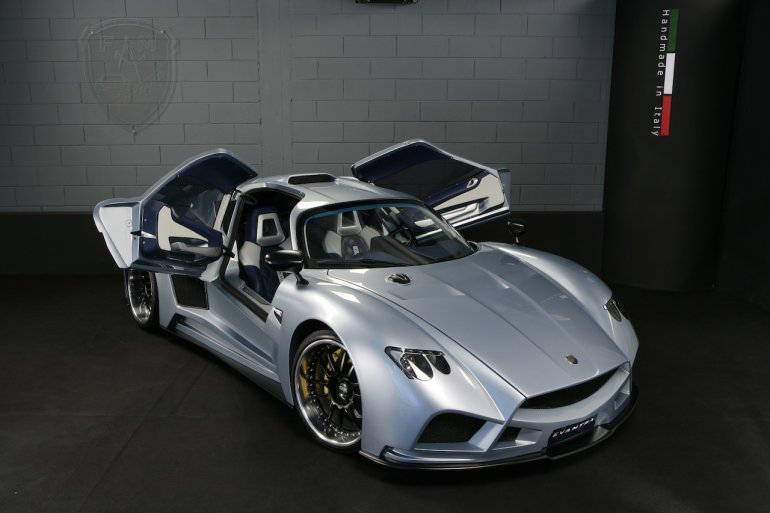 There is a very good reason you've never heard of Mazzanti or the Evantra. That is because, the Evantra is the first series production car Mazzanti is about to make.
Showcased at the recently held 2013 Top Marques Motor Show in Monaco, Mazzanti is pretty serious on getting the Evantra out on the roads. The "Evantra V8 was not born to please everyone, instead to be herself and to generate emotions with her character and exclusivity" says the company's website.
Exclusive indeed, only 5 examples will be made in a year!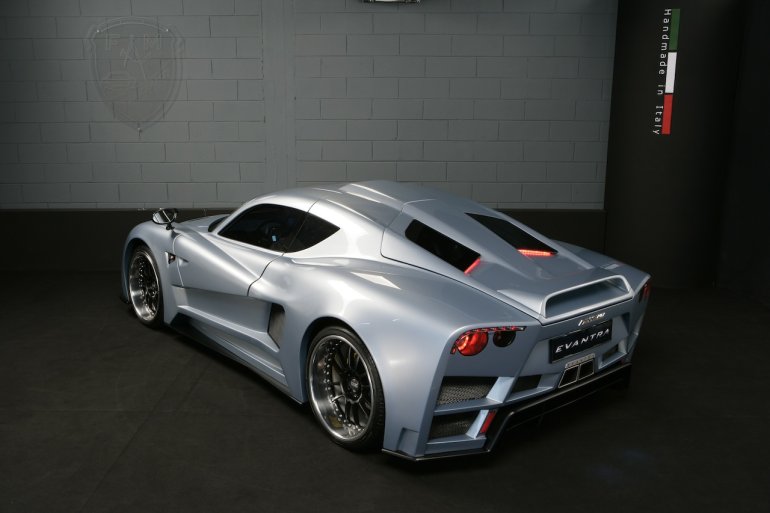 This is what we're talking about here. Powered by an aluminium block that is a naturally aspirated 7.0-liter V8 unit, the Evantra is good for 701bhp @ 6,600rpm and 848Nm of torque @ 4,500rpm. 0-100km/h comes in 3.2 seconds while the top speed is 350km/h. Titanium rods and dry sump lubrication are provided as well. The transmission is a 6-speed sequential unit.
The 1,300kg car can be set up for different driving modes such as Corsa (Race) and Strada (Road). Mazzanti say that the aerodynamics was handled by Ysim, who have been associated with F1 and LeMans.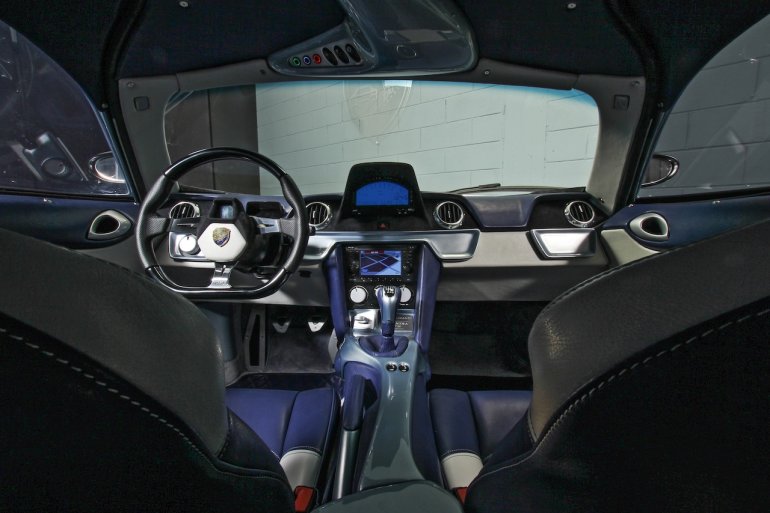 You can have your Evantra in two trim levels, and we're not talking about features like power windows or driver seat height adjust that differentiate them. No, Mazzanti will build the entire car out of carbon fibre composite (called the PRO-BODY) or they will hand craft it out of aluminium (called ONE-BODY).
The car was designed by Luca Mazzanti and Zsolt Tarnok. However, two things the company is not willing to disclose are the price, and of course, the fuel efficiency!