First Thai-made diesel Eco Car.
Bangkok Post reports that the Mazda2 Sedan which is out testing will make its world debut at the Thailand International Motor Show which opens its doors on November 28. The car will be made alongside its hatchback sibling at the Auto Alliance Thailand (AAT) plant and will emerge as the first diesel Eco Car to be manufactured in the country.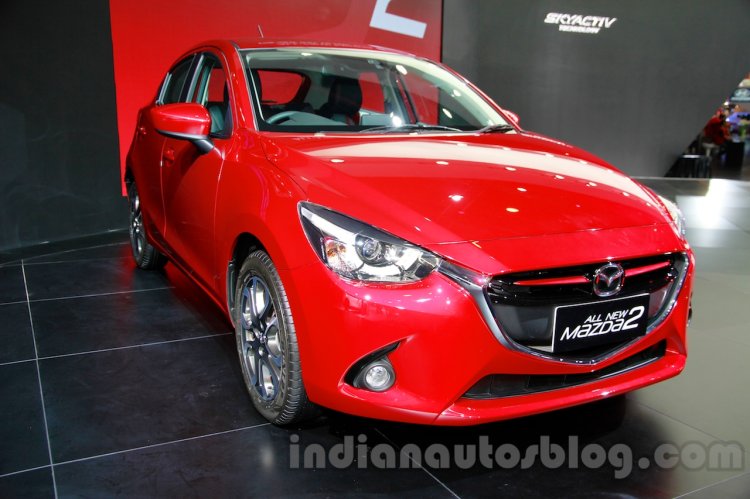 Based on the hatchback's KODO design language, the sedan sports a neatly integrated third box as seen in the previous spyshots. Inside, the seats and dashboard design would be carried over directly from the 2 hatchback.
Interestingly, the sedan is reported to be powered by the 1.5-litre SKYACTIV-D diesel engine which will have 105 bhp in store. Though the motor is claimed to deliver an impressive fuel economy of 26.4 km/l (with a 6-speed manual transmission), most of the volumes are expected to come from export markets, considering that Thailand is a petrol driven market with fondness towards pickups and SUVs.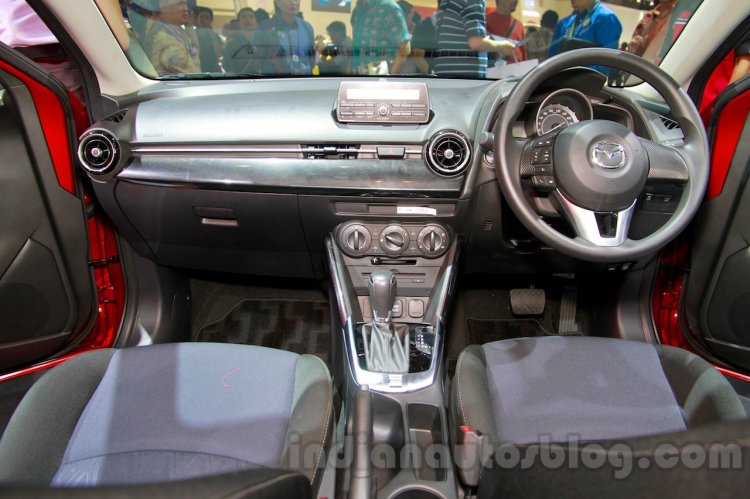 Also read: Mazda CX-3 crossover to debut at LA
The Thai-spec Mazda2 Sedan is expected to earn a petrol engine eventually. To be eligible as an Eco Car in Thailand, the petrol engine should displace less than 1.3-litre but as of now a 1.5-litre SKYACTIV is the smallest engine at Mazda Thailand's disposal.
Mazda has no plans to venture into the Indian market in the near future, though the CX-5 was tested in our ecosystem.
[Source: Bangkok Post]