The Mazda CX-8 will be available in 6-seat and 7-seat seating configurations.
Yesterday, Mazda confirmed its plans to launch a new three-row crossover SUV named Mazda CX-8 in Japan, for which prices are reported to start at around 3.2 million yen - 3.3 million yen (INR 18,44,431.24 - INR 19,02,069.71).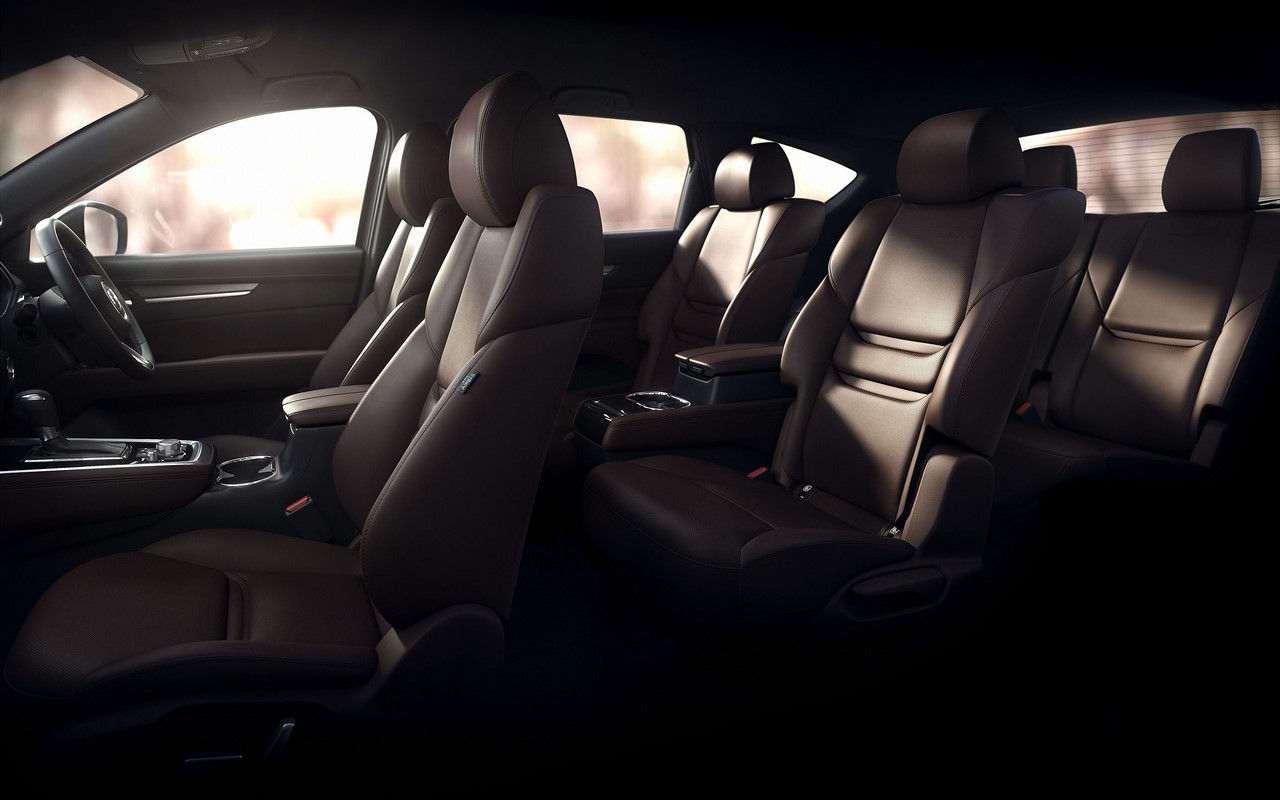 The Mazda CX-8 is basically the rumoured three-row Mazda CX-5. It measures 4,900 mm in length, 1,840 mm in width and 1,730 mm in height, and has a wheelbase of 2,930 mm. Mazda will offer the Mazda CX-8 in 6-seat and 7-seat seating configurations, as revealed in the teaser posted
While the 2017 Mazda CX-5 is available with three engines, two petrol and one diesel, the Mazda CX-8 for Japan will only be available with a diesel engine. It's the 2.2-litre SKYACTIV-D clean diesel unit sourced from the CX-5 that produces 129 kW (175 PS) at 4,500 rpm and 420 Nm of torque at 2,000 rpm. The 6-speed SKYACTIV-DRIVE automatic transmission is fitted standard, while an all-wheel drive system is could be available in top-end variants.
Also See: Mazda2 showcased at BIMS 2017
The Mazda CX-8's production could take place at the Hiroshima Plant where the Mazda CX-5 is currently built and/or at the Hofu Plant where the Mazda CX-5's production will commence in November. Mazda will launch the CX-8 in Japan at the end of 2017.
[Source: livedoor Blog]