Mazda have updated their eco car, the Carol Eco (which is nothing but the Japanese spec Suzuki Alto), and the model now achieves higher efficiency in the Japanese JCO8 driving cycle.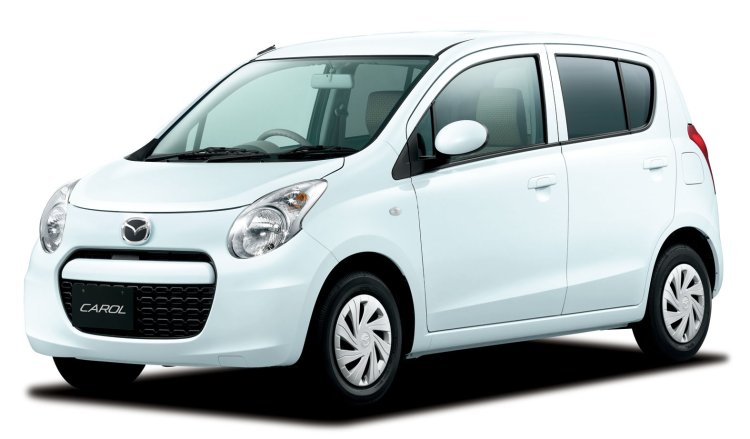 The increase in efficiency was achieved by carrying out improvements to the combustion, piston geometry, increasing the compression ratio from 11 to 11.2, using better engine oil and by optimizing the engine and transmission control units.
The 2WD Carol Eco achieves 35 km/l as against the earlier model's 33 km/l, while the 4WD model sees its efficiency increase from 30.4 km/l to 32 km/l. Thanks to these figures, the Carol Eco is free of all local taxes in Japan.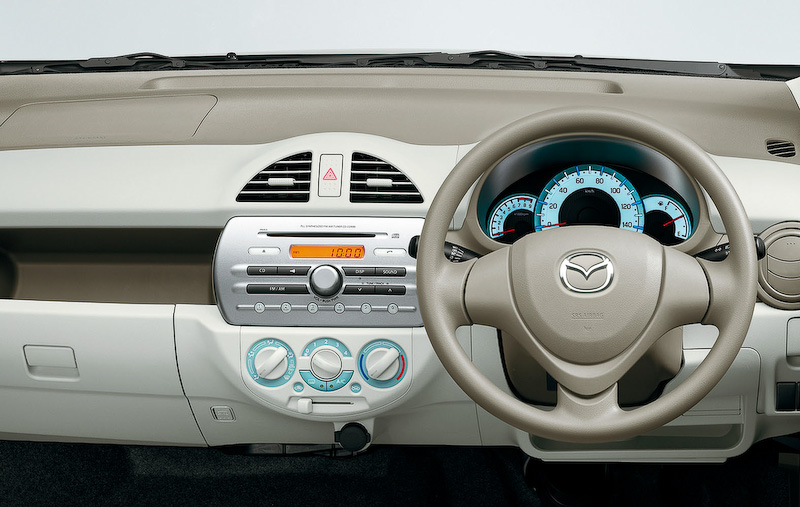 The Carol Eco is available in two trims - ECO-L and ECO-X. Both trims are powered by a three-cylinder 0.66 liter DOHC engine, mated to a CVT gearbox. The Carol Eco is available as a front wheel drive or an all-wheel drive model. Its classified under the "kei-car" segment in Japan.
The base Carol is priced at 849,450 Yen (INR 5.06 lakhs), the mid-variant at 985,950 Yen (INR 5.87 lakhs) and the top-end 4WD at 1,085,700 Yen (INR 6.46 lakhs). Compared to the previous model, prices have been reduced by 60,000 Yen (INR 35,000).
The updated model sees the addition of two new body colors - "Pink Champagne Pearl Metallic" and "Phoenix Red Pearl".