Back in 1993 when Maserati was struggling for its survival, Fiat decided to take over to breathe some life into the bleeding brand. Substantial investment were made to launch an all new Maserati 3200 GT to make the brand profitable again. Sadly, it was not to be. Maserati still kept struggling for survival until eventually, in 1997, Fiat decided to hand over the trouble child to the biggest brand in the business - Ferrari.
More money was pumped into the Maserati brand to build an all-new facility. Ferrari also realized that Maserati needs a flagship model to attract customers to the showrooms.
An all-new flagship supercar for a brand that was termed 'hopeless' by auto analysts was out of the question. So Ferrari gave Maserati its own flagship supercar Enzo to play with.
And so was born the MC12 Stradale, a GT version of the Ferrari Enzo. Considering only 50 MC12s were produced, Maserati had no difficulty selling them.
Things are a bit different now. Under the new ownership of Alfa Romeo, Maserati is now a profitable brand. Existing products such as the Quattroporte, GranTurismo and GranCabrio are doing really well. New products such as the Ghibli and Levante are on the horizon. Things are looking bright for Maserati.
Now, Maserati wants to re-write history by borrowing the Enzo's successor (LaFerrari) to develop a successor to the MC12.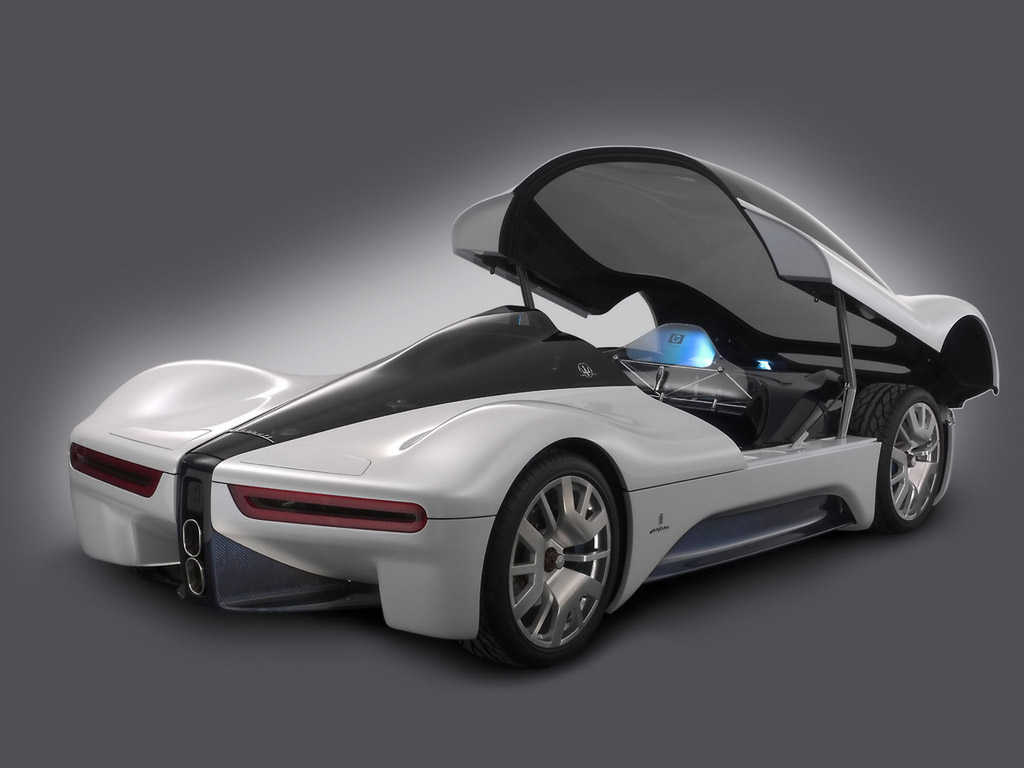 Like the old MC12, the new Maserati flagship will share its underpinnings with LaFerrari but will look completely different. We could see the styling of the all-new MC12 to be based on the 2006 Birdcage Concept Car.
It may share the 6.3-litre V12 of the LaFerrari or could use a quad-turbocharged version of Quattroporte's 3.8-litre bi-turbo V8. It will definitely be lighter than the LaFerrari due to lack of the hybrid powertrain. But Maserati will have to make sure that it is not faster than the LaFerrari or they might find a dead horse's head in their bed.
Although it will be slower than the LaFerrari, Maserati will charge more for its flagship because only 50 units will be produced this time as well.
So if you want to buy a slower LaFerrari which is more exclusive, keep your cheque books ready for this one!
[Source: Carmagazine.co.uk]