Maruti Suzuki, the country's largest car maker, has almost no presence in the SUV segment, be it the compact SUVs or the mid-sized ones. The Grand Vitara is nothing but a sales disaster having sold 4 units since January 2013!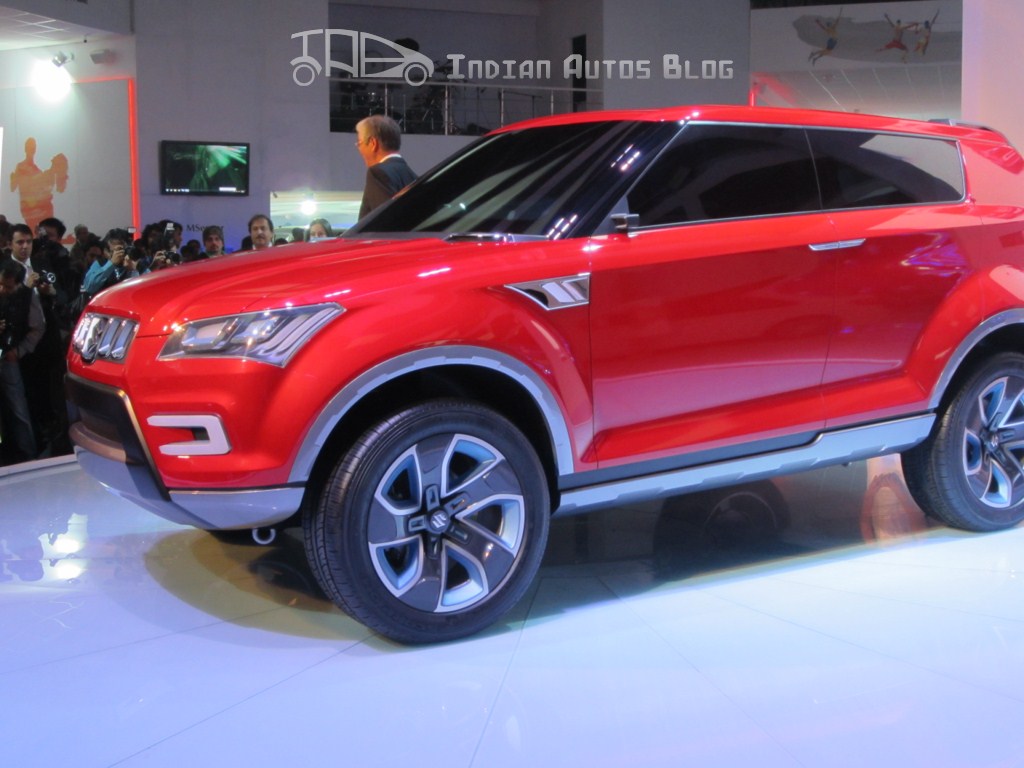 In a recent interview with Financial Express, Mayank Pareek, COO Marketing and Sales, Maruti Suzuki, says that the SUV segment would be the next pillar in the company's growth plan. He said -
I am always asking the engineering guys to quicken their work on SUVs, it is the need of the hour. I expect to see a 3-4% jump in our market share once we roll out our SUVs. Its among the fastest growing sectors today and accounts for about 21% of car sales and we are not present there, so we are losing out.
Mr. Pareek seems to indicate that there would be more than one SUV lined up in the company's product plan. Based on Suzuki's announcements for the 2013 Frankfurt Motor Show and various international rumors, this is what we think Maruti's presence in the SUV segment would be like: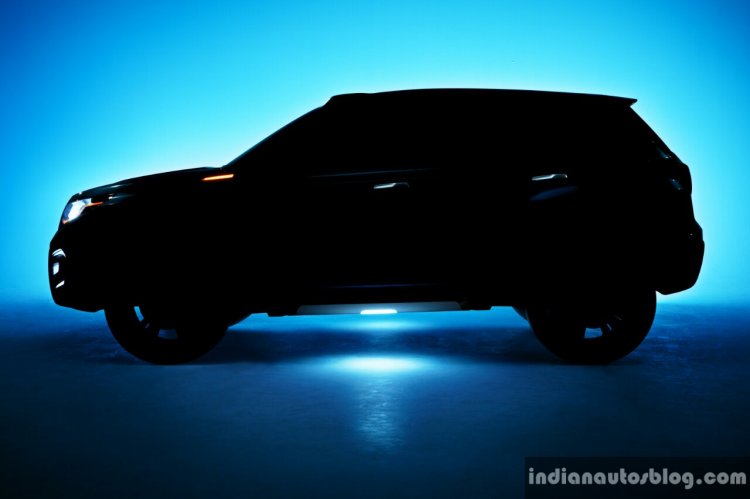 1. Maruti XA-Alpha-based compact SUV: It would compete with the Ford EcoSport and should have a sub-4 meter length to avail the Indian small car excise benefits. Revealed at the 2012 Auto Expo, we haven't heard about it since.
2. Maruti Suzuki iv.4-based SUV: Suzuki has announced the concept for the 2013 Frankfurt Motor Show. There are no details available on the iv.4. Based on the teaser images, it seems to be a Nissan Juke competitor and one size larger than the XA-Alpha.
[Source - Financial Express]