With about 50% share in the world's fourth biggest car market, Maruti enjoys a reputation of churning out best sellers every year and cars that everyone truly loves. But there have been examples that are best forgotten, at times when Maruti decided to take a risk and offer something that would cause a stir. Here are 8 Maruti Suzuki cars that tried and failed:
1. Maruti Zen Classic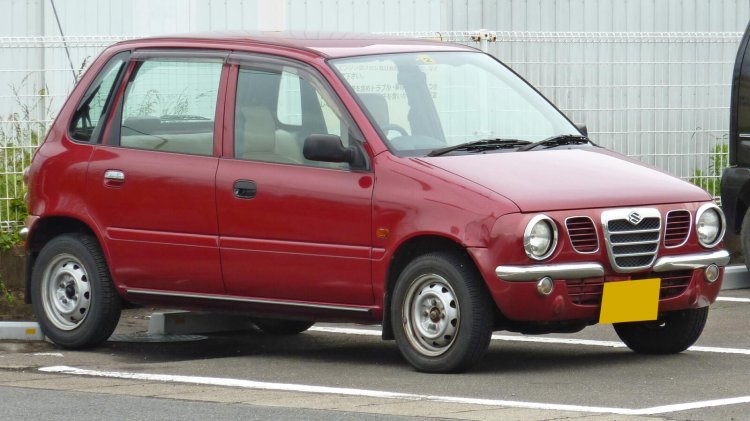 The original Zen was India's first hot hatch, with a peppy 1.0 engine and cute jellybean styling to go with it. It sold in numbers and gained an almost cult status among car lovers. However, the same could not be said about the 'World Car' Zen Classic. Its retro styled front and rear sported way too much chrome than was needed, and it could be called unattractive at best. Although mechanically the same as the original, the bling styling never really worked its way into the market and led to its early demise.
2. Maruti Versa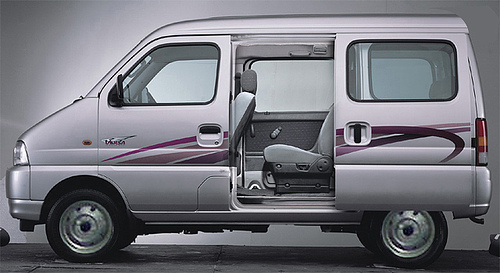 A high price tag when it was launched was the main reason for the Versa's lack of popularity. It shared the same engine as the Esteem and Gypsy, and was also big on space with large sliding doors, but the MPV failed to gather any interest post the initial days. The lack of sales forced Maruti to eventually discontinue the model in 2009. In 2010, Maruti released the successful Eeco which is the same as the Versa albeit with a newer 1.2 litre power unit and with extreme cost-cutting to bring down the price, in an attempt to resurrect the platform, which turned out to be a hit.
4. Maruti Baleno Altura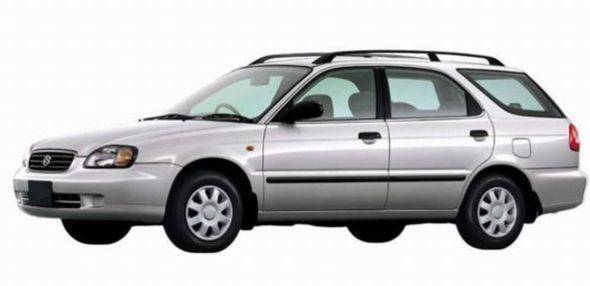 Station wagons never really caught on in India, especially overpriced ones like the Baleno Altura. Its high cost stemmed from a large number of imported parts that came directly from Japan. Although it had very spacious interiors, luxury options like a sophisticated power steering and electric windows, and a powerful 1.6-litre engine, like the sedan version it sold in low numbers, and was eventually discontinued. Perhaps if the Altura was launched in more recent times with a rough-road treatment, it could have given competition to a large number of crossovers on our roads today.
4. Maruti Kizashi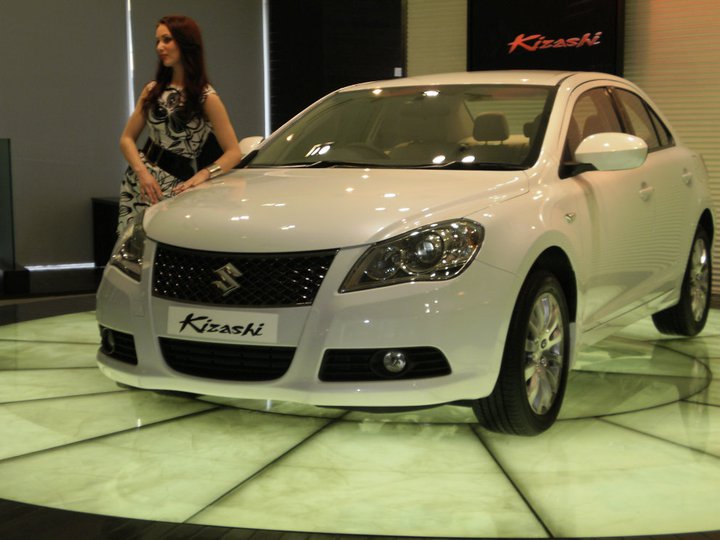 Maruti's first flagship luxury sedan, with an ultra-premium price of Rs. 16-17 lakh meant that buyers were not willing to spend that kind of money on a brand that was known for affordable cars. The high price was due to the vehicle being a CBU import, and it was also only available in petrol, which discouraged many to switch over from the Passat, Accord or the Camry. The Kizashi had a modern futuristic design, however the poor mileage and cost of imported spares made it difficult to gain popularity and be successful.
5. Maruti Grand Vitara xl7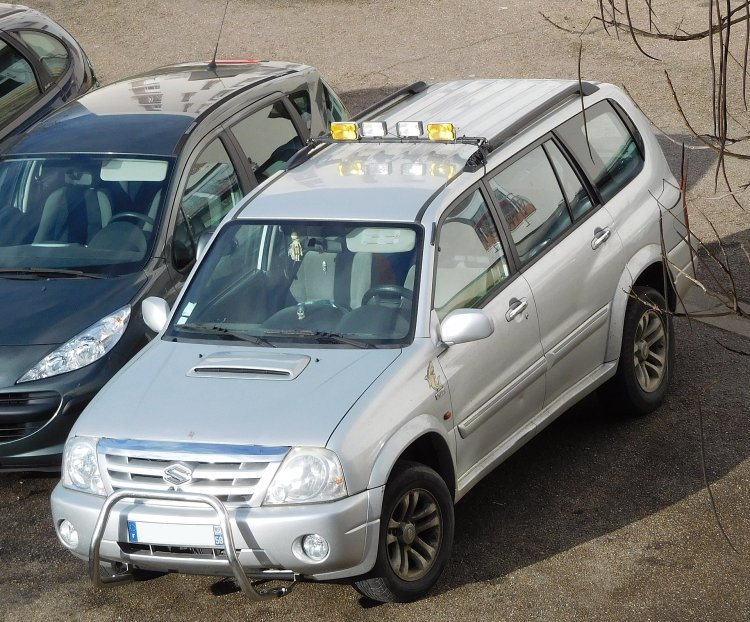 Although the Vitara Brezza is the best-known SUV in the Indian market, the original was not so popular. The Grand Vitara XL7 SUV was brought into India as a CBU and naturally came with a high price tag and only in petrol version with a V6 engine. It was a capable all-roader with many creature comforts, but it didn't find many buyers because of the lack of a diesel option. Later, Maruti released the next generation Grand Vitara with both a 2WD and 4WD option, but this model too proved unsuccessful and eventually joined the list of tried and failed.
6. Maruti 1000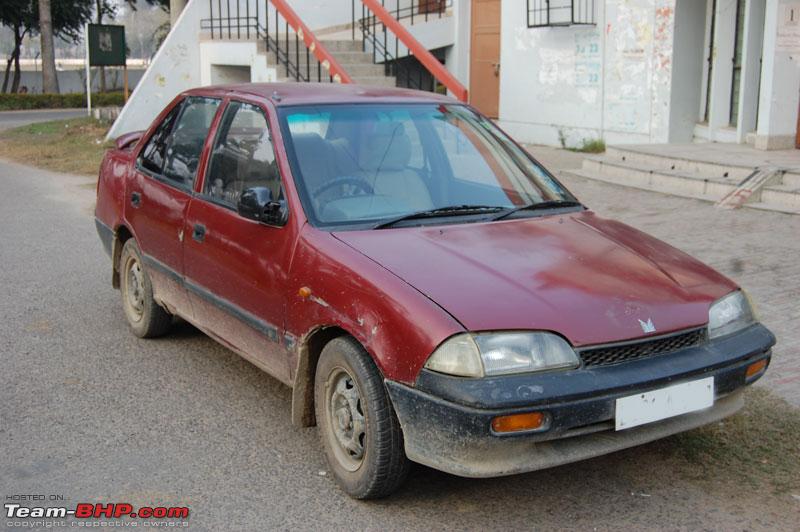 The first sedan released in 1990 by Maruti was a big departure from the ss80 and 800 affordable hatchbacks released earlier. Critics said that it was a car meant for the elite. And if the high price at the time was not bad enough, it also had complaints of being slightly under-powered, despite having a low kerb weight of 825kg. Maruti fixed this by introducing the Esteem which was basically the 1000 with a powerful 1.3 litre engine, thereby spelling an end to the 1000's short stay.
7. Maruti Stingray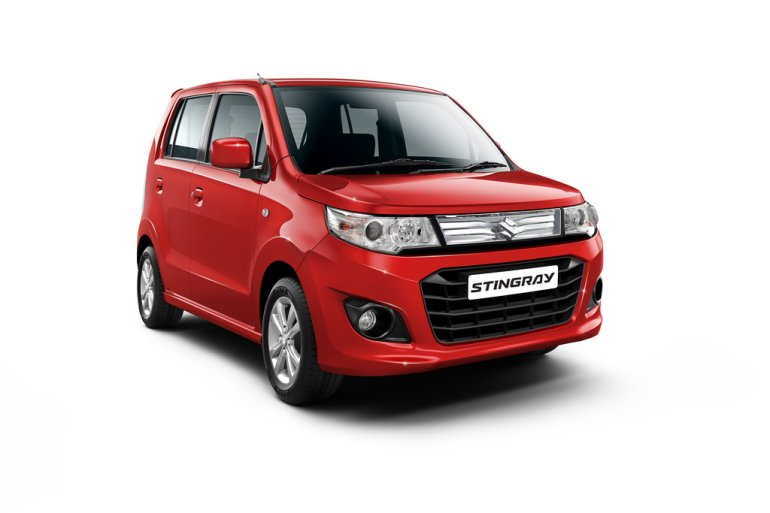 When the Stingray was released, it was thought to be a sporty version of the Wagon R, when in fact it was essentially the same car with only some unique cosmetic changes like new headlamps, a sporty grille and spoilers. Being a mere facelift and with a higher price, the Stingray didn't have much to offer. It failed to garner much interest and its low sales caused it to be merged into the Wagon R family during a model year update.
8. Maruti Zen Estilo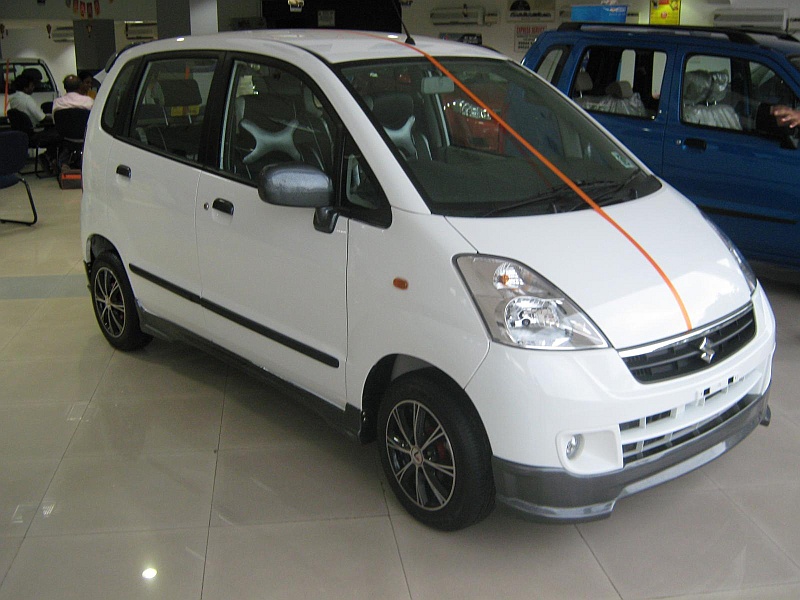 Maruti attempted to revive the Zen nameplate with the Zen Estilo, but could not make that connection with the public. The Zen Estilo was built on the same platform as the Wagon R, and styling was quirky, many comparing it to the Tata Nano. Lacklustre looks prevented it from standing out from the crowd, and it became just another tall boy hatchback with limited success on the sales charts. Maruti discontinued the model in 2013.