If you take a look at the Top 10 best selling cars in India, you will find a certain pattern with a few constants: The Alto will always be the Number 1 selling car, with sales often exceeding 20,000 units/month. This will closely be followed by the Swift hatchback.
However, for the months of March and April 2013, the Swift has fallen back to Number 3. Maruti need not worry though, as the Number 2 best selling car is the Swift Dzire.
The Swift Dzire has overtaken the Swift hatchback for two consecutive months. In the month of March, the Dzire sold 20,078 units as compared to the 19,654 units of the Swift. The lead was extended in April where the Dzire sold 19,446 units while the Swift managed only 16,530 units.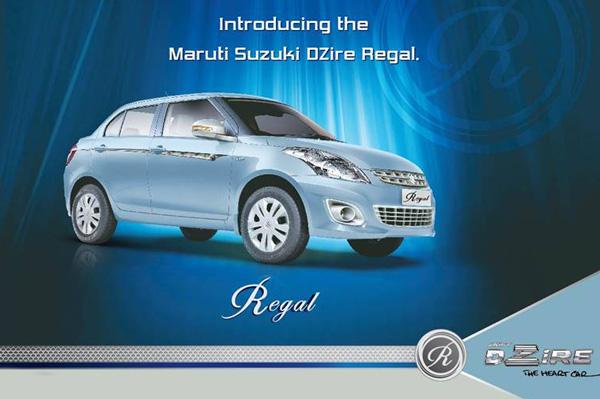 Interestingly, the Dzire was only 401 units short of becoming the Number 1 selling car and taking the crown from the Alto, which has held on to this post like a monarch! It seems that the sales of the Alto have fallen from 27,356 units in March to only 19,847 units in April this year.
Honestly speaking, we thought it would be the other way around, where the Swift would outsell the Dzire given that there is an all new rival for the Dzire, the Honda Amaze. Even though the Amaze is only a month and a half into the market, it would have been logical to see a lot of buyers hold their purchase to see how the Amaze performs and then finalize their buy.
Maruti are currently doling out discounts on the diesel variants of the Dzire, Swift, Ertiga and the Ritz up to INR 25,000. This has to be the best indicator of the slump the Indian auto industry is witnessing this year.
[Source - EconomicTimes.IndiaTimes.com]