Mahindra has rebranded the Xylo's E-Series variants (E4, E8, E9) into the H-Series (H4, H8 and H9) and plonked the 2.2-liter mHawk engine into all of them without hiking prices. These variants were powered by a 2.5-liter mEagle engine until today with lower outputs and fuel efficiency.
The rationale behind turning variants from E into H is to connote the mHawk engine that propels them.
The H4 and H8 come with an improved fuel efficiency of 14.02 kmpl, which the H9 variant has benefited with since the launch of the Xylo facelift in early 2012. The BS4 H4 variant is priced at 8.23 lakhs (ex showroom Mumbai).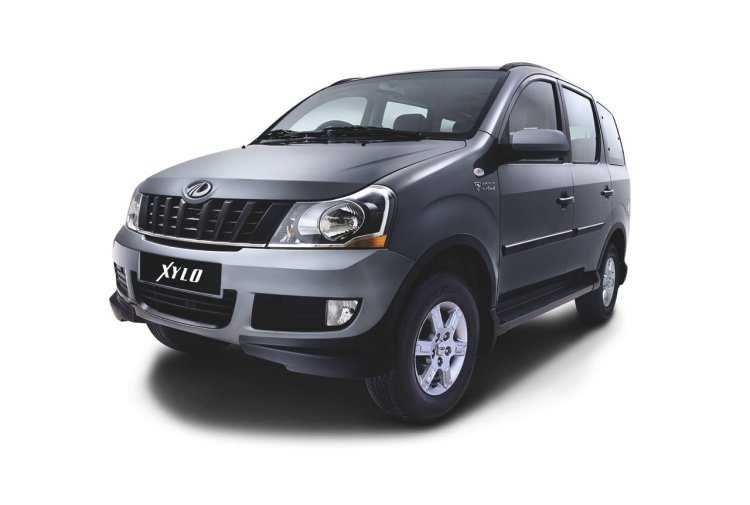 Features outlined in the press release are H4 (ABS option), H8 (ABS & Airbag option) and H9 with voice command, cruise control and digital drive assist system.
The 2.2L engine provides outputs of 120 PS and 280 Nm. Alongside fuel economy, Mahindra claims drivability would also improve in the H4 and H8 variants. The five-speed transmission paired to this engine is new.
The Xylo is launched with a new color Dolphin Grey (on H8 & H9 variants) and continues to be offered in the five existing colors.
The relaunch of the Xylo comes on the back of slow sales in recent months and the launch of the Chevrolet Enjoy at aggressive prices.
Mahindra Xylo H-Series variants and price (ex-showroom New Delhi)
H4 - Rs 8.53 lakhs
H4 with ABS - Rs 8.77 lakhs
H8 with ABS - Rs 9.58 lakhs
H8 with ABS and Airbags - Rs 9.98 lakhs
Top of the line H9 variant - Rs 10.81 lakhs
Mahindra Xylo H-Series launch press release
[can't see the press release above? Head over to Issuu]