The much awaited compact SUV from Mahindra is nearing its market release. The Mini Xylo was expected to be launched at the 2012 Delhi Auto Expo.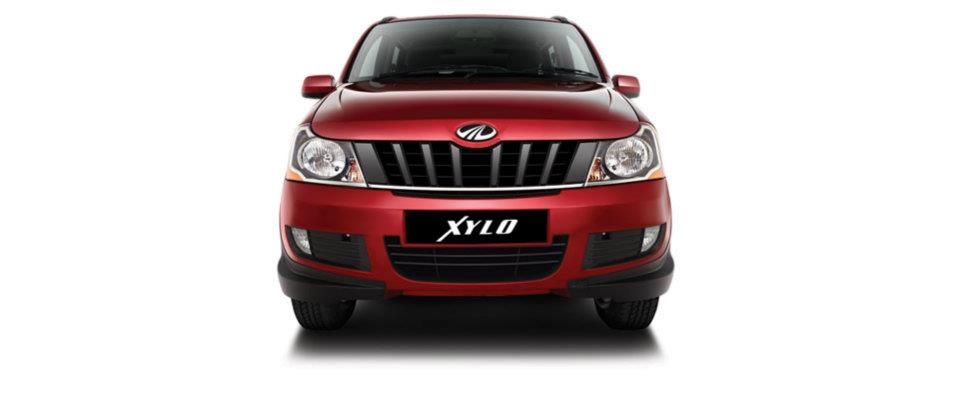 However, we did not even see a glimpse of the vehicle over there. The launch was delayed by a few months because of 'some unfinished business' as claimed by someone in the Mahindra management.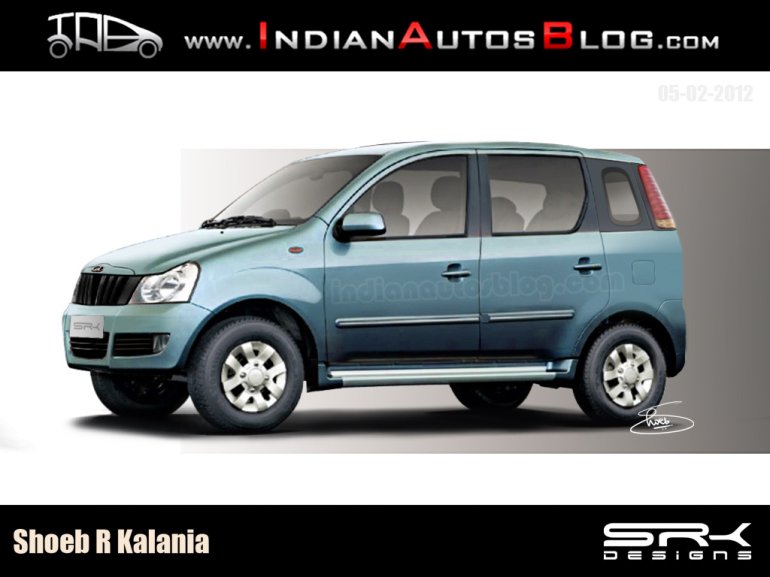 The BusinessStandard reports that Mahindra is presently preparing for the launch of the Mini Xylo (code - Mahindra U203)  scheduled in the next two months.
We would like to remind our audience that the Mini Xylo has been testing around India for two years now. It will be powered by a 1.5-liter three-cylinder engine good for 70bhp/160Nm. It also wears the new Xylo's face.
So far in the year, Mahindra has managed to successfully maintain the average growth above the industry average. Considering the mini Xylo is a mass market product, Mahindra believes that it can successfully beat the projected industry average growth rate of 10-12% this fiscal.
[Source: Business-Standard.com]