Launched back in January 2009, the Mahindra Xylo has crossed the milestone of 1 lakh sales this month. The numbers were helped along by the launch of the Xylo facelift this year which had 50 new changes and features.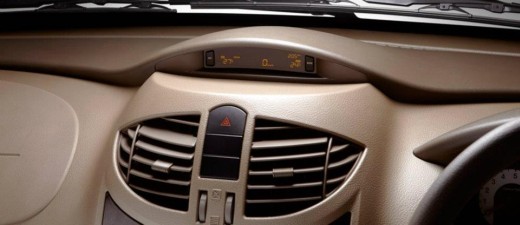 Unarguably the styling makeover has helped it appeal to customers who found the original's design abnormal for a MPV. Another important inclusion is the E9 variant which has the Scorpio's 2.2-liter mHawk engine firing under the bonnet with 120 horses roaming around the crankshaft.
Soon after the launch of the mEagle engine variants, Mahindra introduced a mDI variant for the commercial segment. In all, the Xylo is powered by three engines. It will be troubled by the launch of the Maruti Ertiga no doubt, but Mahindra have done whatever they can to safeguard their market share in the personal UV segment. The profitability of the Xylo project will get a boost when the mini Xylo comes out. Mahindra have already launched two pickups (Genio) built on the Xylo's platform.
The Xylo is available in a total of five variants - D2, D4, E4, E8 and E9. It is presented in 6 colors and has an innovative flat bed seat where the front and rear seats can be connected to make a bed.
Did you know that the Xylo's interior was designed before the exterior? At the launch of the Xylo, Mr Anand Mahindra said Xylo was suggested by Dr Pawan Goenka's daughter and her friends. Research found out that the name was suitable and gelled well with the vehicle's persona, which was marketed as a crystal ball on wheels.