Mahindra has started delivering the Mahindra TUV300 Plus to select customers. The new SUV's nationwide market launch will take place only next year, though.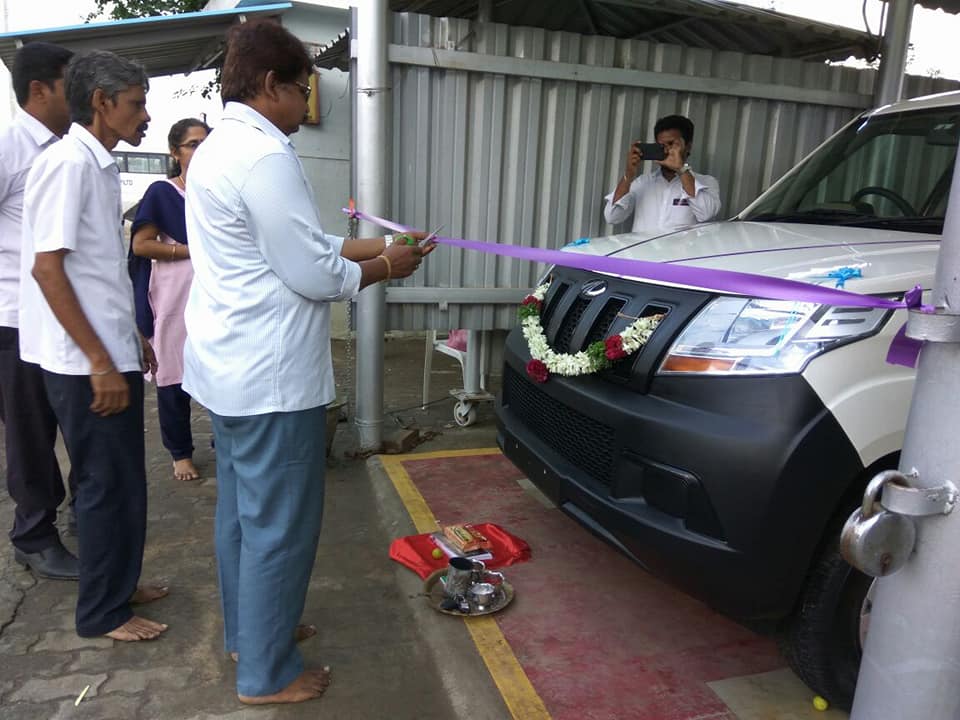 The latest development was confirmed by Anand Mahindra, Chairman, Mahindra Group, via Twitter. "We're seeding a few vehicles in the market before the launch next year," Mr. Mahindra Tweeted this week. Recently, a Mahindra TUV300 Plus in the P4 grade was delivered to a customer in Tamil Nadu.
The TUV300 Plus is essentially a longer version of the Mahindra TUV300. Mahindra has stretched the TUV300's body behind the C-pillar to make room for two extra passengers behind the second-row bench. Customers will have the option of choosing from multiple seating layouts. In basic configurations, the TUV300 Plus has side-facing jump seats for four passengers behind the second-row bench.
While the Mahindra TUV300 is available with 1.5-litre mHawk diesel engines, the Mahindra TUV300 Plus uses a 2.2-litre mHawk diesel engine. This engine develops a maximum power of 120 PS. A 6-speed manual transmission sends power to the wheels. Availability of an AMT or an AT option is unknown.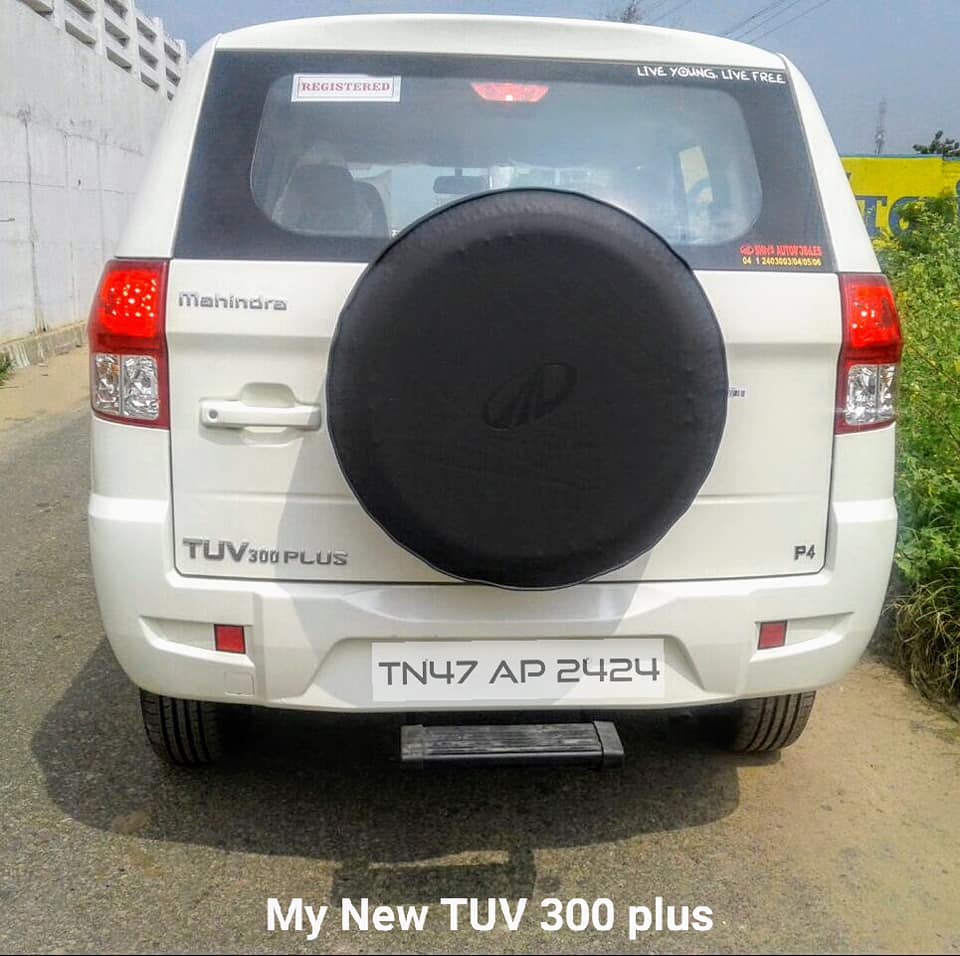 Also Read: Mahindra U321 diesel variants' specifications revealed
The Mahindra TUV300 Plus costs INR 9.46 lakh (ex-showroom) in the P4 grade. The prices of higher-spec models may exceed INR 10 lakh (ex-showroom).
[News Source: Twitter]
[Image Source: Twitter]