One of the areas of cooperation under Mahindra and Ford's strategic partnership is improving the latter's reach within India. According to a report from livemint, work on this area has begun.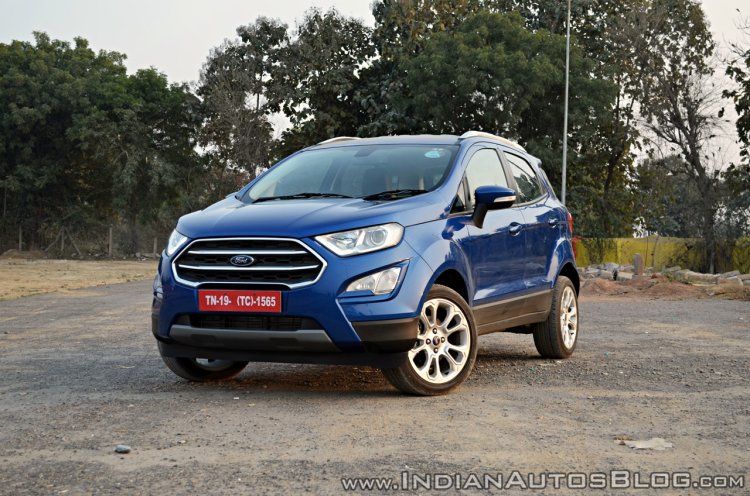 Select Mahindra dealerships have started selling the Ford EcoSport in regions where Ford does not have a dealership or its dealership isn't performing, two people familiar with the development have told the business publication. Some are opening separate service outlets for the Blue Oval's vehicles at their establishment.
"Ford doesn't have a robust chain of channel partners, so by letting Mahindra dealers sell Ford cars, the company is trying to reach most of the towns and districts of the country," said the first source cited above.
A Ford spokesman said:
The pilot has been rolled out to 15 towns, and the results are encouraging, giving incremental sales and service reach for Ford.
The spokesman revealed that Ford is leveraging Mahindra's network in areas where it doesn't plan to open an outlet. According to the second source, the pilot project began at least six months ago and goes without saying that Mahindra dealerships are benefitting from this arrangement, as it brings additional revenue and footfalls.
"Mahindra dealers are also under pressure since last few vehicles did not manage to draw the customers. So, this kind of move to consolidate certain aspects of their operations was always expected from the two companies," the second source said.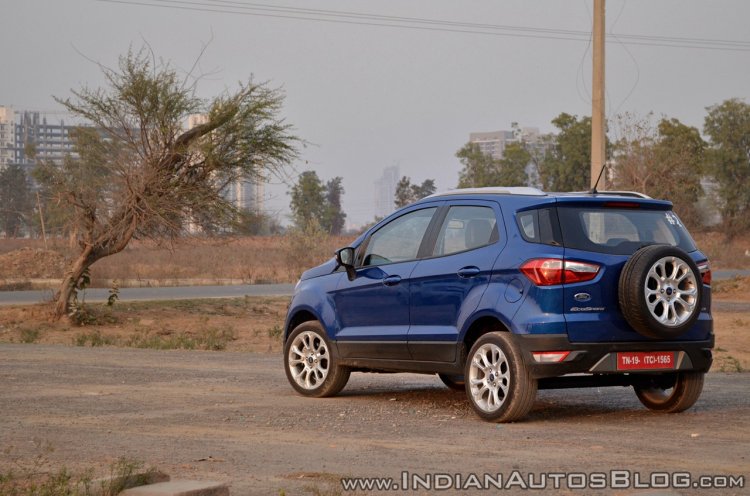 Also See: 2019 Ford Everest (2019 Ford Endeavour) displayed at 2018 Thai Motor Expo
Mahindra and Ford's other areas of cooperation include co-development of SUVs, EVs, powertrain sharing and connected car solutions.
[Source: livemint.com]