According to CnB's Siddharth Vinayak Patankar, Mahindra is looking to introduce a new, premium car brand to rival Elon Musk's Tesla. Italian design studio, Pininfarina, now a part of the Mahindra group, will be responsible for manufacturing and marketing the new range of cars.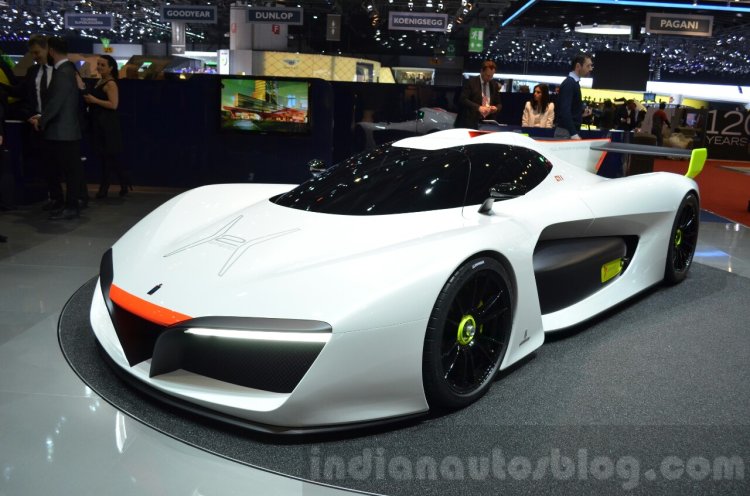 The product range is reported to consist of premium electric vehicles of various body shapes, which explains why the report bills the brand as a Tesla rival. The Italians will gain the know-how from Mahindra's experience with Formula-E and mass electric vehicles in general. Also in the works is an efficient charger to top up batteries within quick times.
The report states that the launch vehicle would be a sedan. Pininfarina is rumoured to introduce at least one sedan, one SUV and one hatch/crossover product within 5 years from brand launch. A concept study of the first car could be unveiled at the Geneva Motor Show next March. Although sales will be concentrated in North America and Europe, Mahindra could also look at introducing the brand in India. After all, the central government is pushing car manufacturers to introduce EVs in the country and turn the country into a 100% electric car market.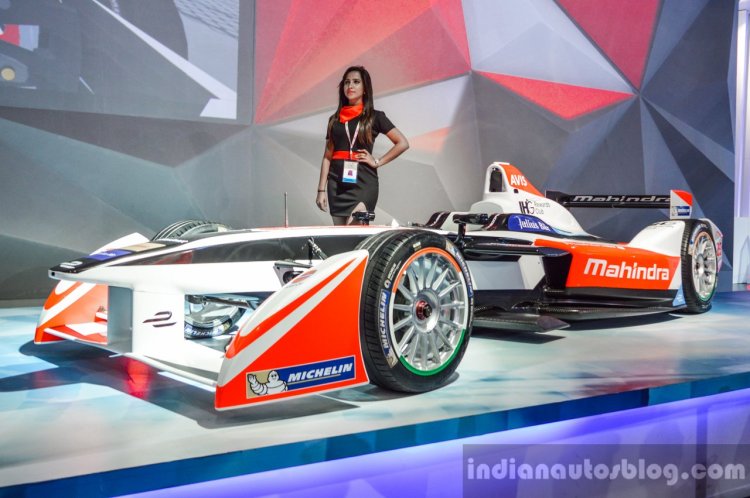 For Pininfarina, plans to mass manufacture vehicles wasn't a new idea. It was the founder's dream to produce vehicles, and Mahindra Group Chairman, Anand Mahindra, is helping the Italian design studio realise its founder's dream.
[Source - auto.NDTV.com]