Acquisition could herald a new design language for the utility major.
After being initially discouraged by Pininfarina's creditors, it seems like the Mahindra group might finally be close to finalising the deal on the legendary Italian design firm.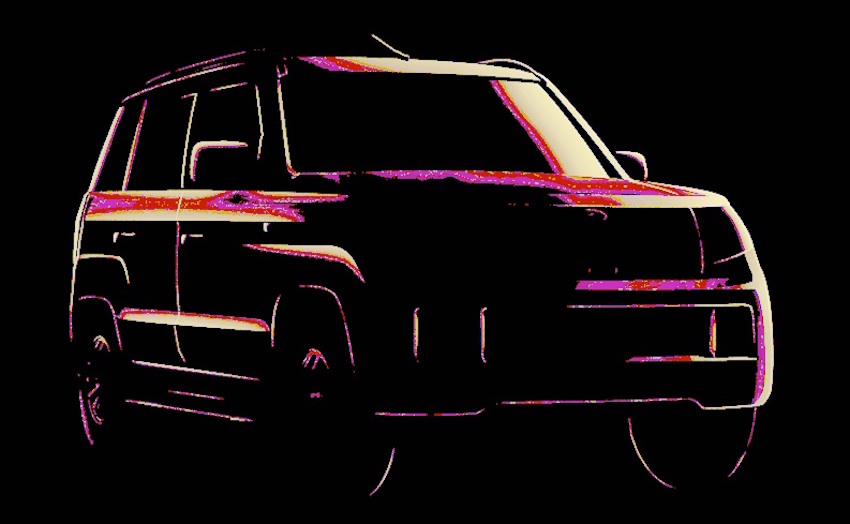 A report on Auto News suggests that the company is closer than ever to finish the agreement. While a final price is yet to be arrived upon, the issue that had earlier put paid to M&M's plans is also still open for negotiation. Based on local news that the talks were on, Pininfarina's stocks rose up by 11 percent.
The international ambitions of the Indian multi-billion dollar conglomerate has now extended well past the takeover of Korean car maker Ssangyong and the scooter division of Peugeot. The Indian manufacturer is not new to the Italian design firm, as the company had taken Pininfarina's help for the design of the soon-to-be-launched TUV300 compact SUV.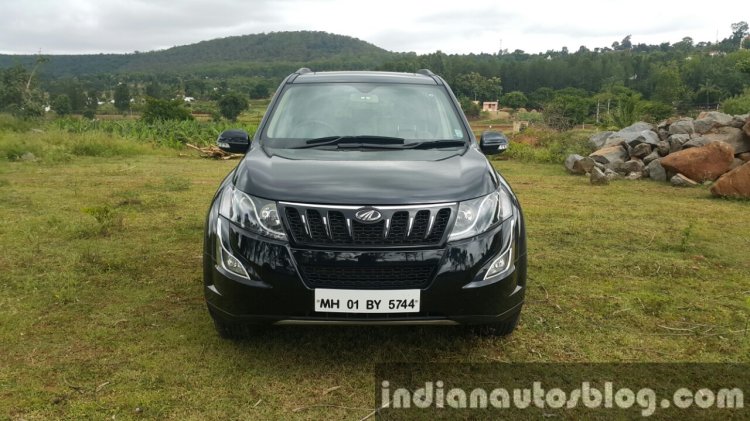 Also See: Mahindra S101 - IAB Rendering
Pininfarina's credibility as a design powerhouse has rarely been under suspicion in its almost 80 year history. With classics such as the Ferrari 250GT under its belt, the firm has also produced some modern classics like the Ferrari F430 Spider and the Alfa Romeo Guiletta to name a few. If M&M manages to acquire the firm, it could herald a new design language for the Indian manufacturer.
2015 Mahindra XUV500 - Image Gallery
[Source - Autonews]