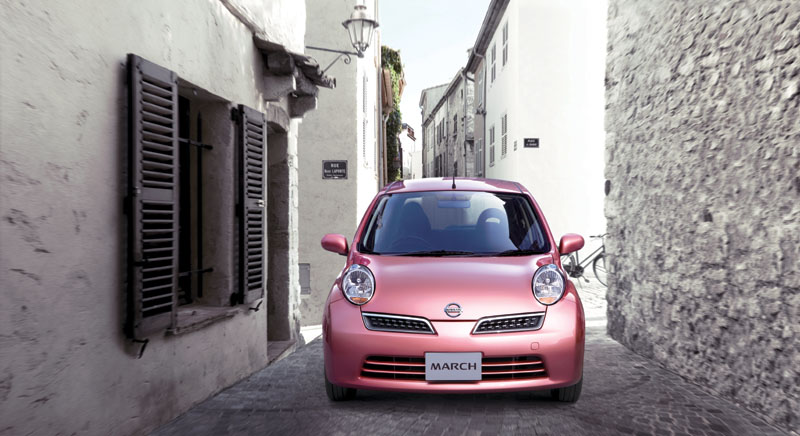 Nissan Motor Company's Indian investment plans are on track to begin the production of compact cars by next year. Nissan and Renault are jointly developing a Rs 4,500-crore manufacturing facility in Chennai, which will roll out the company's A-segment car- March (known as Micra abroad).
Petrol and diesel versions of the March will be produced, most of which will be exported to overseas markets.
The company expects to do good sales and aims to have eight different products in its portfolio by 2012. The 50:50 JV between Nissan and Renault at Oragadam near Chennai, will have a capacity of 4 lakh cars per annum.
Nissan Motor India Private Limited (NMIPL), had earlier signed a Memorandum of Understanding (MOU) with Ennore Port Limited (EPL) to export its vehicles to Europe through Ennore Port in Tamil Nadu by the second half of 2010. NMIPL will be the first automaker to utilize India's east coast port as an export base. The company has estimated total exports of 110,000 units in the fiscal year 2011 and will subsequently be increased to 180,000 units. The Ennore port in north Chennai would have a dedicated jetty for exports of Nissan cars.
Source: Wheels Unplugged