Despite a struggling Indian automobile industry, there are some specks of brightness after all. Luxury car makers like BMW, Audi and Mercedes-Benz have all ended 2013 in the green.
A report on the Times of India says the companies are riding on the wave of the affluent Indian who is not bothered by the slowing economy and rising fuel prices.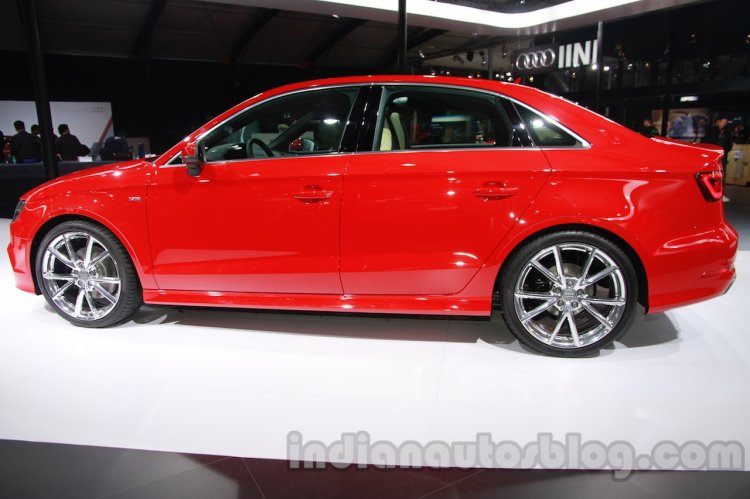 Mercedes-Benz ended the 2013-14 year on 9,548 units, up by 47 percent over the 6,941 units it had sold in the previous fiscal year. Its fellow German competitor from Ingolstadt also registered an 8 percent growth, crossing the magical 10,000 mark for the first time in India. Audi ended the year with 10,126 units.
Audi has lined up the A3 sedan for launch later this year. The report quotes Joe King, head of Audi India, who says that the company's will follow its top-down strategy for India. About the A3, King said it could be the best selling car in the premium market.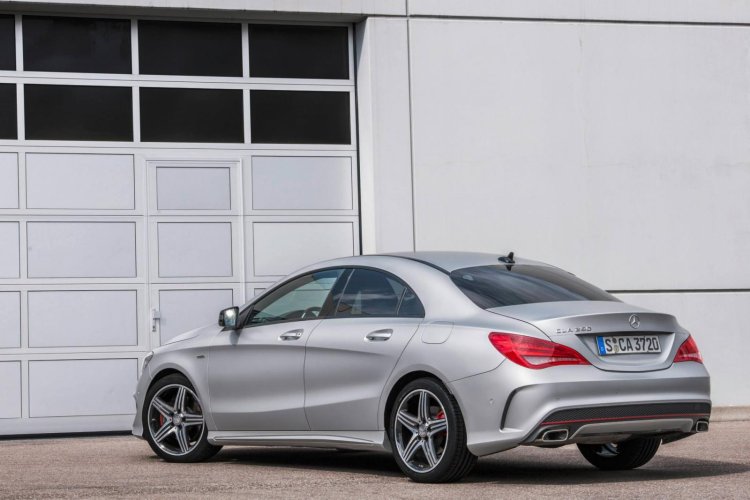 The A3 would, at least initially, have no competitors from its German counterparts, as Mercedes-Benz hasn't confirmed if the CLA would come to India this year.
[Source - The Times of India]