Lotus had earlier announced that they had opened a motorcycle division christened "Lotus Motorcycles" and will build their first hyperbike, the C-01.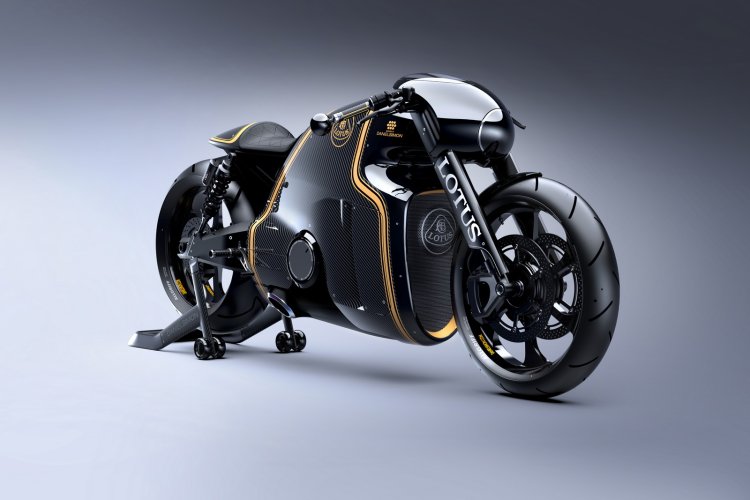 The world's first Lotus branded motorcycle has been officially unveiled by Kodewa Performance Motorcycles. The C-01 is not designed, engineered or produced by Lotus, instead it will be built under license by Kodewa with the support of the Holzder Group. Only 100 examples of the C-01 will be built, though a range of liveries are available.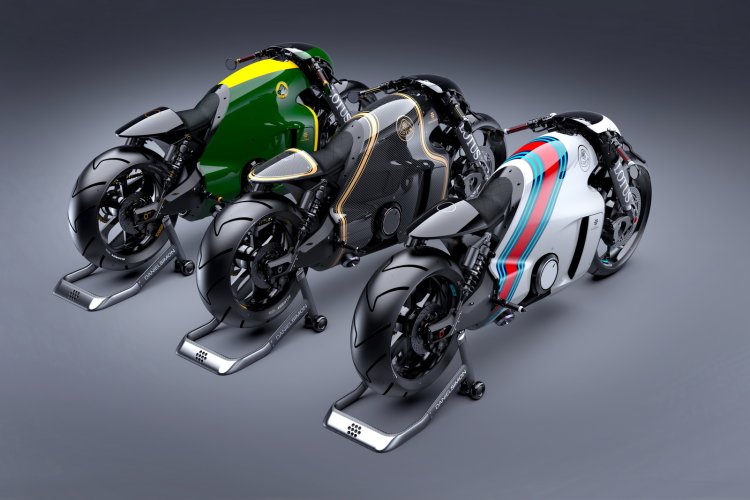 The C-01 is powered by a 1.2-liter V-twin engine sourced from KTM that produces around 200 hp and is mated to a six-gear jaw-type shift transmission system.
The C-01 has been designed by Daniel Simon and the body of the bike will be sculpted using materials like carbon fibre, titanium and aerospace quality steel.
Lotus C-01 Motorcycle by Kodewa Image Gallery
Lotus C-01 Motorcycle by Kodewa Press Release
[Can't see the press release here? Head to Slideshare]