Tough financial times and an uncertain future for petrol-only powered high performance vehicles are never going to stop British sports car maker Lotus from offering exhilarating products. Lotus has recently opened its motorcycle division which has been (unsurprisingly) christened "Lotus Motorcycles" to design and build its first bike C-01.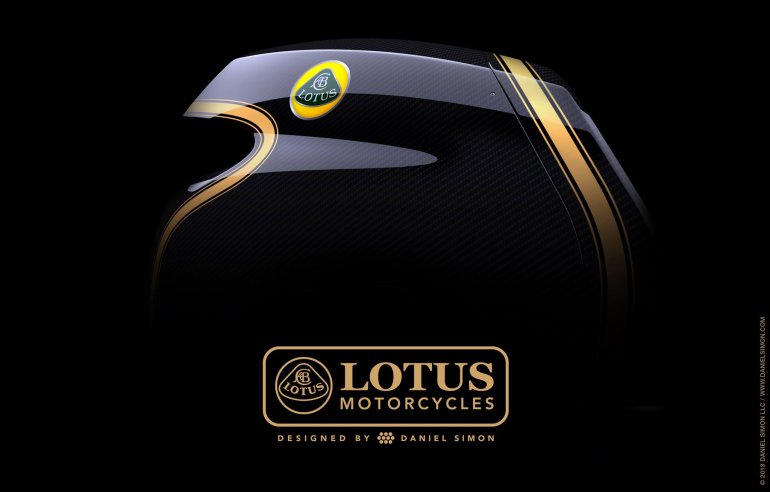 The Lotus C-01 is being called a "hyperbike" by the company's PR as it would come with integrated racing technology and be manufactured from the same materials that go into F1 cars - carbon fiber, titanium and aerospace grade steel. The key focus of the bike's design would be safety, ergonomics and design as it is with all the Lotus cars.
The icing on the cake however would be the engine which Lotus claim would churn out nearly 200 bhp. That much power and Lotus' legendary expertise in tuning suspensions leads us to understand the 'hyperbike' classification of this two-wheeler. However there is no word on the supplier of the engine or transmission yet.
Lotus Motorcycles would partner with its comrades the Holzer Group, designer Daniel Simon and racing team Kodewa for the C-01 project. Daniel Simon being famous for designing bikes in sci-fi movie 'Tron' was also the man who created the black and gold livery of the Lotus T128 Le Mans prototype which was co-developed with Kodewa.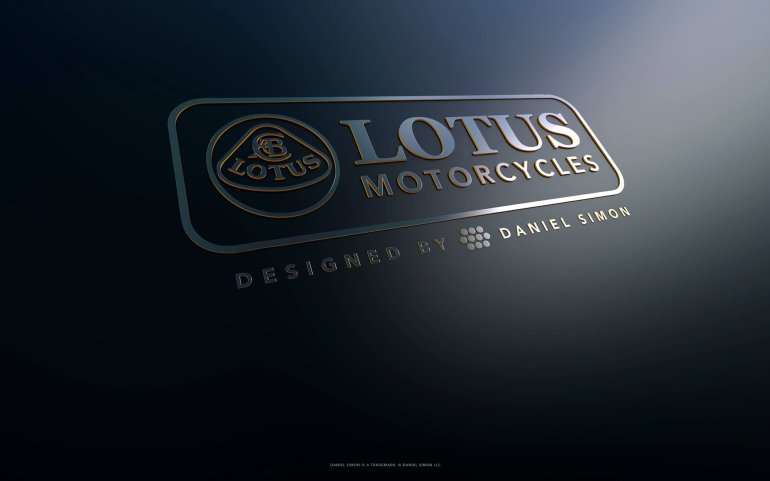 As far as the letter "C" in the name goes, our guess (or rather our assumption) is that it could refer to the initial of the Lotus' founder, Colin Chapman.
Lotus Motorcycles had its Facebook page created way back in Jan 2013 but posted its first teaser image of the C-01 on June 20. More pictures, launch dates and target markets are to be announced in the coming months and you can bet on IndianAutosBlog.com to update you when the Lotus C-01 is revealed.