Launch in the second half of 2016.
A report on Freep states that Ford USA has confirmed the production of the next-generation Lincoln Continental sedan. It will be manufactured at the company's Flat Rock plant in Michigan, which at present, also produces the Ford Fusion and the Ford Mustang models.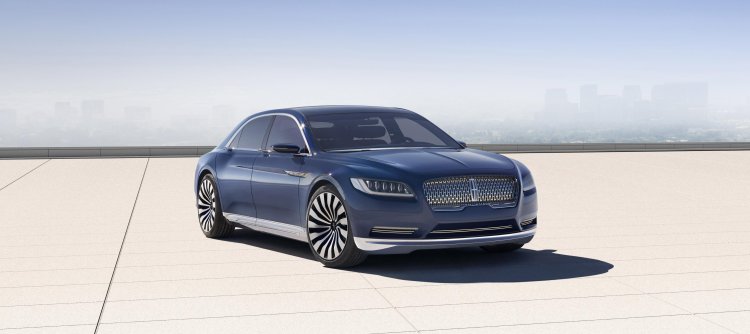 This was backed up by a tweet from U.S. Congresswoman Debbie Dingell, who said "Good news for Flat Rock plant – future home of the all-new Lincoln Continental, which will be exported to the world and keep jobs at home!"
The Continental sedan is set to be launched in the second half of 2016, based on the Lincoln Continental concept that was showcased at the 2015 New York Auto Show earlier this year. The concept featured a 3.0-liter V6 EcoBoost engine that, at that point in time, was said to be exclusive to the Lincoln brand. The concept also featured 30-way adjustable seats and 21-inch wheels.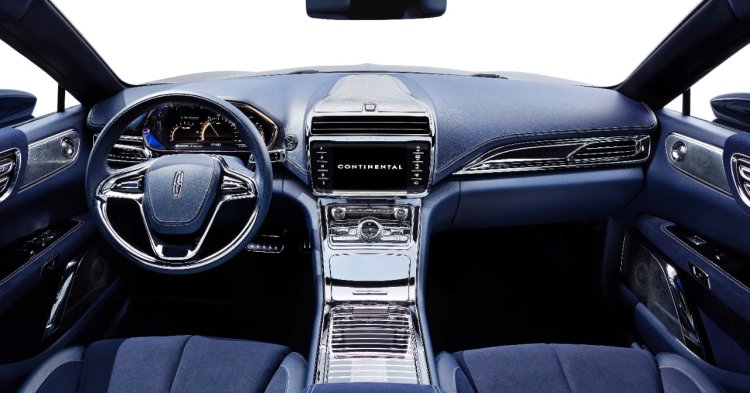 Also See: Lincoln revival set to cost Ford USD 5 billion
The concept debuted a new design language for the Lincoln, with a chrome grille replacing the previous edifice. Keeping up its luxury name, the concept featured 'E-latch' doors that opened at a press of a button and promised 'elegant entry' into the vehicle. A console mounted in the rear also allowed, in the concept, for the rear passengers to alter the settings of the climate control and the audio system.
You can find more product details in the press release below.
Lincon Continental Concept at 2015 New York Auto Show - Press Release
[Can't view the document? Head to SlideShare]
[Source - Freep]