Prices range from CNY 90,000 from CNY 120,000.
Lifan's all new flagship model, the Lifan 820, will be launched in the Chinese market in July 2015, Autohome has reported. It made its debut at the 2014 Beijing Auto Show, and was also showcased in full production specification at the Auto Shanghai 2015.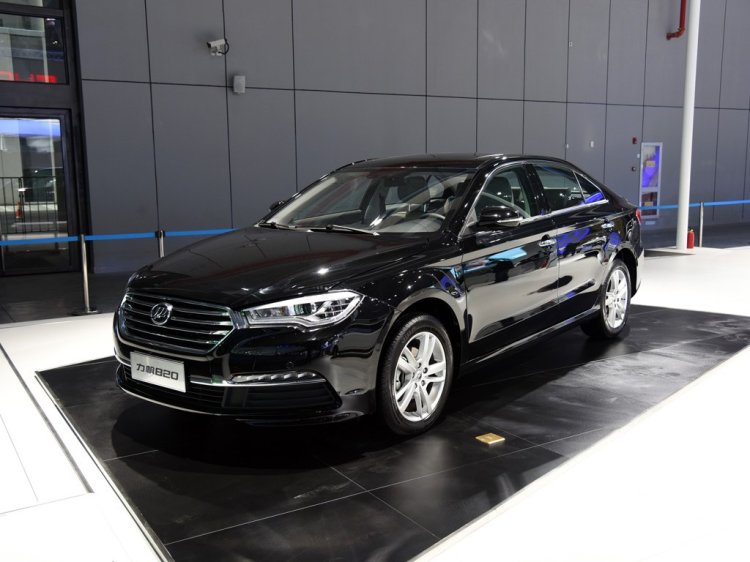 The Lifan 820 is mid-size sedan that aims to offer good equipment and luxury in a competitively-priced package. The exterior appears to have design cues of many different international luxury cars, although they have done a good job on not making it look like a clone. In the interior, the center console houses the large touchscreen display that is powered by the infotainment system, and a Start/Stop button.
Power is sourced from a choice between 3 four-cylinder petrol engines: 130 hp 1.8-liter, a 2.0-liter turbo, and a 160 hp 2.4-liter unit. The first two engines are developed by Lifan and British engineering firm Ricardo. The 2.4 is sourced from Mitsubishi; an engine that powers many cars manufactured by Chinese companies.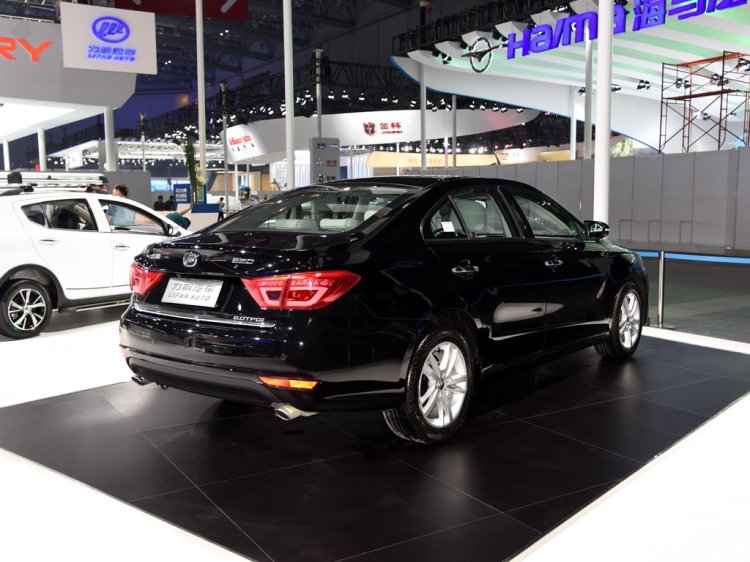 Transmission options include a 5-speed manual for the 1.8-liter engine, and optional automatic units for the more-powerful engines.
Also See: All-new 2016 Ford Taurus showcased at Auto Shanghai 2015
Prices for the new Lifan flagship will range from 90,000 from 120,000 yuan (INR 9.22 lakhs to INR 12.29 lakhs). Its size and price positions it in a competitive sedan segment, which includes the Buick Verano and Qoros 3 Sedan.
[Source - Autohome]