The Lexus stand at the 2013 Frankfurt Motor Show played host to the debut of the Lexus LF-NX crossover concept. While the designers may have envisioned a bold styling with numerous curves and creases, we are of the opinion that it looks quite ghastly and dare we say, ugly!
Nevertheless, Japanese magazine Mag-X reports that Lexus has signed off the production model and that the market launch could take place in August 2014. The magazine also reports that the LF-NX would be built on the Toyota RAV4 platform, which in turn is based on the Toyota Camry.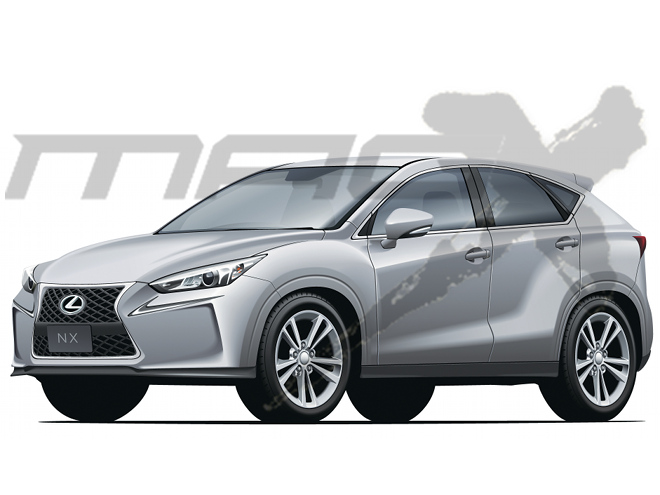 The production model would be about 4,500mm in length, 1,845mm in width and 1,660mm in height, thus placing the LF-NX in the Audi Q5's territory. Other rivals include the BMW X3, Mercedes GLK Class and the Land Rover Freelander 2.
Compared to the concept, the level of detailing in this rendering is toned down considerably, which isn't necessarily a bad thing. However, it fails to look as impressive as its would-be German competition.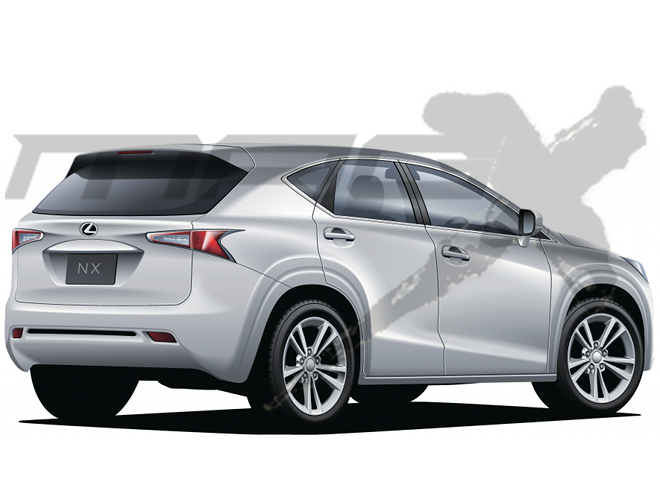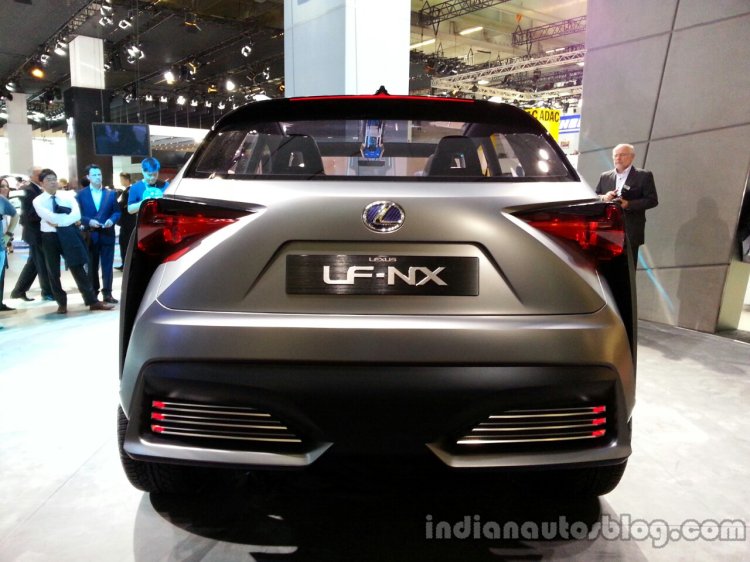 When launched, the LF-NX would be positioned below the Lexus RX, which has a starting price of about 44,495 pounds (INR 43.85 lakhs). Reports have also emerged that a smaller version of the LF-NX (with an overall length of about 4,300mm) could be introduced in the future to compete with the likes of the Audi Q3, BMW X1, Mercedes GLA and the Volvo V40 Cross Country.