China-based Landwind Motors have started production of their new SUV called the Landwind X7. And as these images show, the company has used the Range Rover Evoque for a more than a subtle design inspiration. The X7 gets Evoque-like headlights, bumpers, roofline, doors, grille..and we can go on until tomorrow with the list.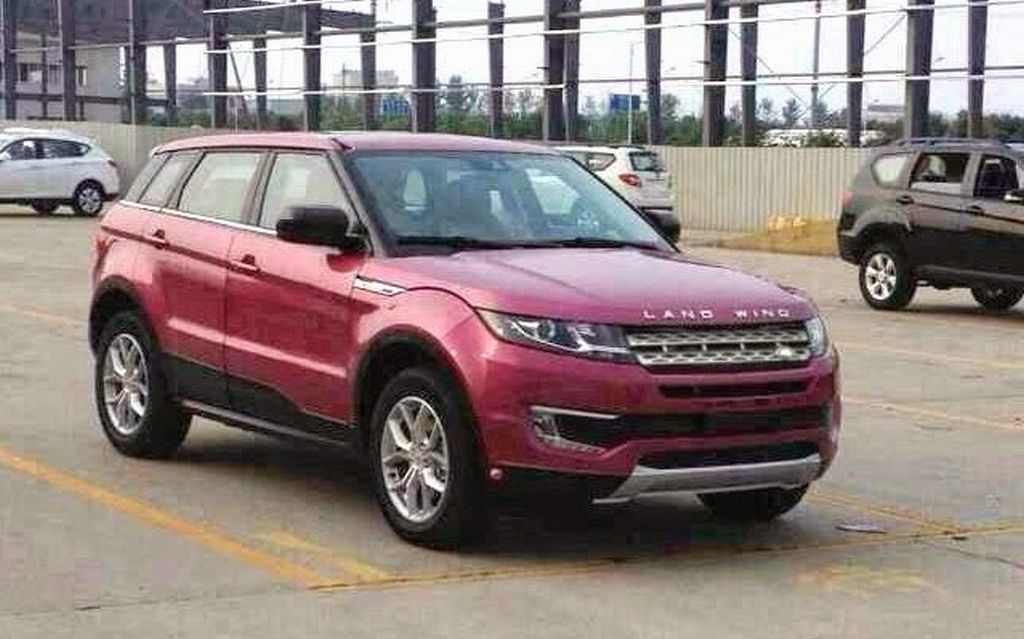 Where the Evoque gets the 'Range Rover' name on its bonnet lip, Landwind seem to have mockingly used the 'Land Wind' name with a similar font on the bonnet of the X7.
Inside, the overall design of the cabin and center tunnel cheaply imitate the Evoque, but individual components like the steering wheel, AC vents, instrument cluster and gearlever are different.
Also different is the platform underpinning the car, as the X7 is based on the larger X8's platform according to several Chinese media reports. Power for the crossover will come from a 2.0-liter four-cylinder turbocharged engine making about 190 bhp and 250 Nm of torque, and transmissions are reported to be either a 6-speed manual or an 8-speed automatic.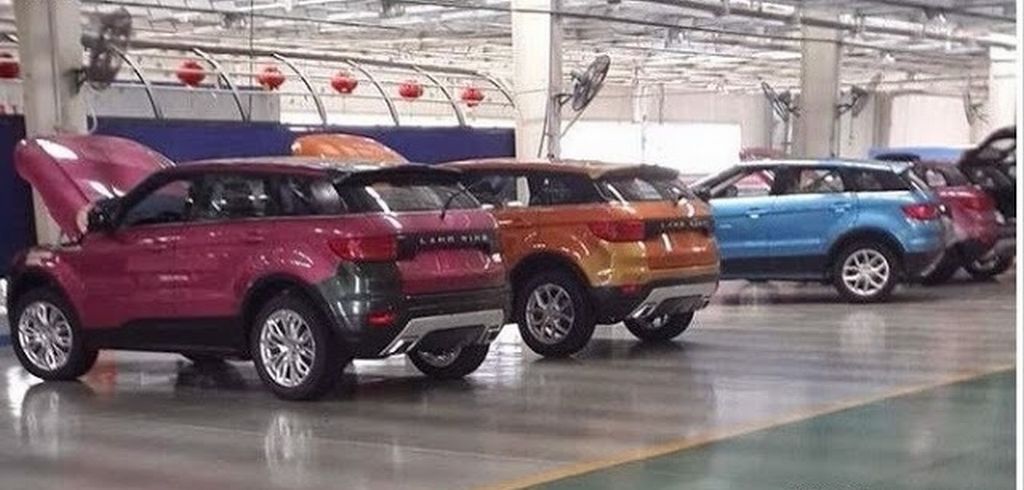 When it goes on sale in China by the end of this year, the X7 is expected to cost 120,000 yuan (INR 11.81 lakhs) while the Evoque (locally made in China) is expected to cost from 425,000 yuan (INR 41.86 lakhs) at least.
[Spy images from Auto Sohu]