This is the second time that JLR is suing the Chinese manufacturer.
Reuters reports that Jaguar Land Rover is taking legal action against Jiangling Motors in China on the grounds of intellectual property theft. A look at the product under question - the Landwind X7 - would give you an idea as to why JLR has taken such a step.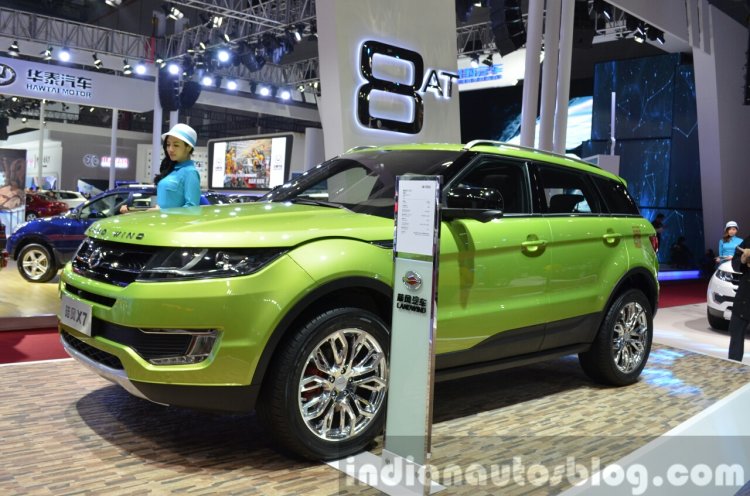 This is not the first time that JLR is filing a lawsuit against the Chinese manufacturer. When Jiangling was prepping to launch the Landwind X7 in April 2015, JLR sued the company with an hope to stop its sales. However, the Chinese court dismissed the Britsh manufacturer's allegations, and had cleared the Landwind X7 for sale.
The report states that Jaguar Land Rover has now filed a new lawsuit in response to reports that Jiangling had secured an importer for sales in Brazil. According to a JLR spokesperson, a Chinese court has served Jiangling with newly filed actions surrounding copyright and unfair competition. For now, Jiangling is banned from exporting the Evoque clone to Brazil.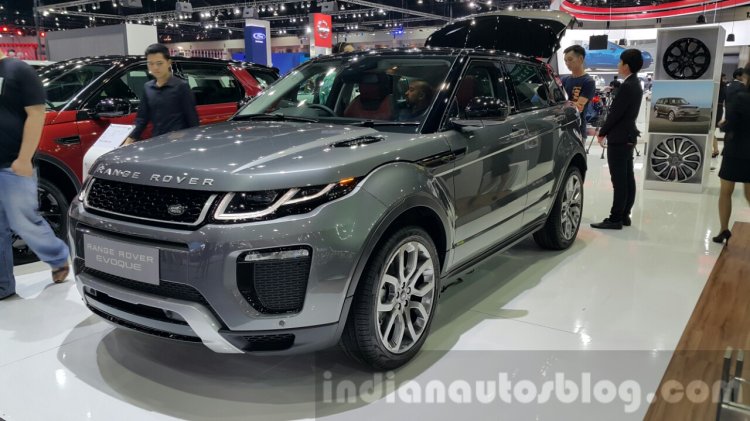 If JLR wins the lawsuit, it may instill confidence in more manufacturers to take similar steps against Chinese car manufacturers that continue to manufacture clones of their respective model. However, it could also affect the brand image, as the Chinese public might view a lawsuit as an attempt to strong-arm local manufacturers.
[Source: Reuters]