Take a very close look at this car, because you'll probably not see anything like this very soon.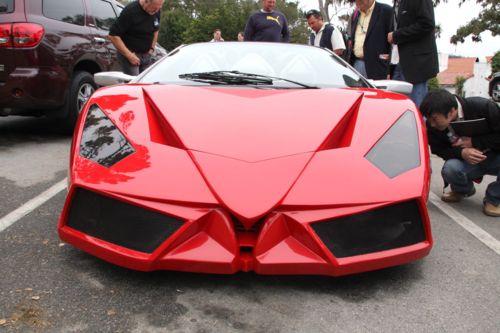 It looks like a cross breed between a Lamborghini Reventon and a Ferrari Enzo! The bad bit is that it is not as good looking as any of them.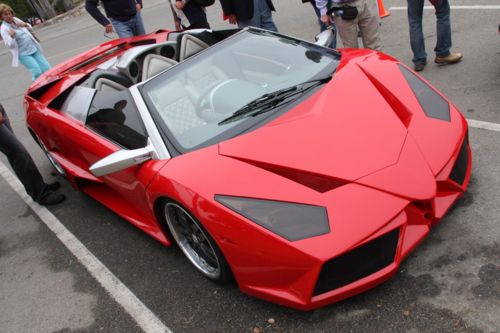 Named Predator Xtreme, it divides amazing creative design elements from several cars: Enzo front type, and seats in the headlights like Lamborghini, the arrangement of seats as McLaren F1 and even stop lights from the Infiniti G35.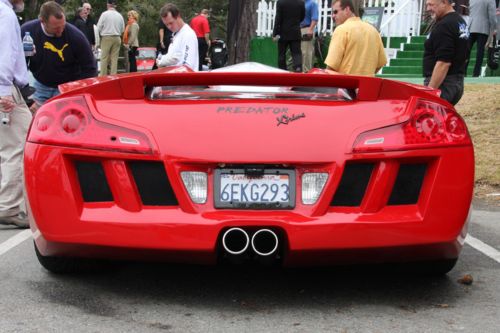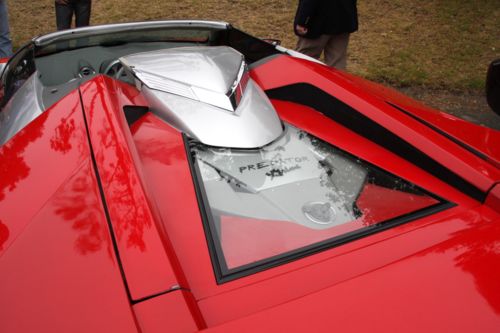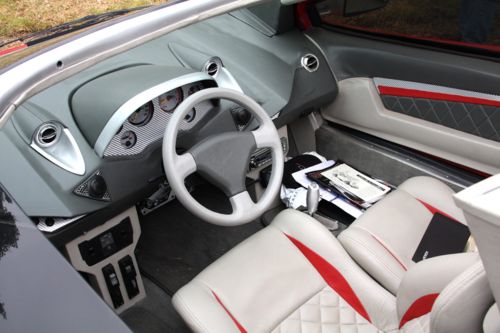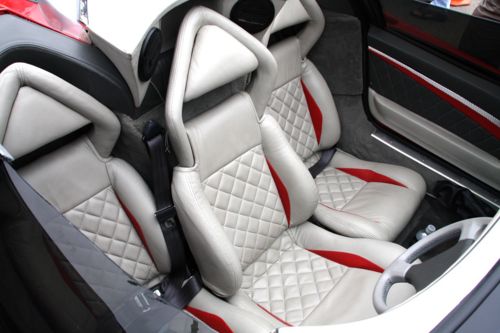 The interiors seem to be put together with low quality components and just look at the aftermarket stereo which is out of place.