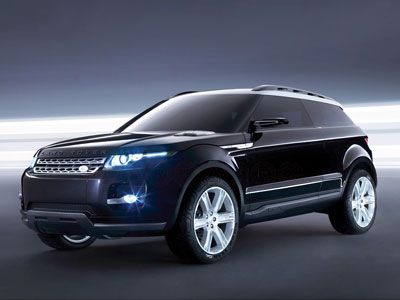 The lightest, smallest and most fuel efficient Land Rover, the  LRX will begin its life in a production line in 2011.
Next year at the Paris Motor Show, the production model will be exhibited deriving important portions from its concept, shown at the North American show last January.
The LRX will be dropped between the Freelander and Discovery. Arriving in both 3 and 5 door forms, the LRX will not be a replacement model. A hybrid variant will also accompany the regular car.
Source - Carro Online