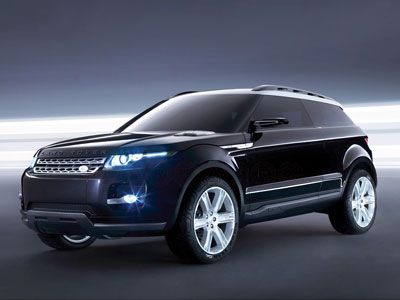 Tata is miffed with the U.K government over the treatment extended to them in the Vista EV deal, which is still brewing. The U.K government has clearly ruffled their feathers and Tata, it seems, is contemplating the idea of manufacturing the fuel-efficient Land Rover LRX in India.
Tata is yet to take the £27 million that the Government lends to them as a loan; in exchange, Tata would produce the eco-friendly LRX in its existing facility.
Nothing has been confirmed on the switch, only in September will the company take a stand - whether to build it at the Halewood factory in Merseyside or in one of its plant here in India.
Tata could also look into the offers that state governments in India put forth when they embarked on the journey to find a suitable home for the Nano after WB was ruled out. Even the Sri Lankan government invited Tata to build their plant in the country, and surely, Tata will not have a shortage of options on where to station its LR production line.
Ratan Tata has kept all the doors open. Never has he ruled out the idea a local assembly line.
The Land Rover LRX was revealed at the Detroit auto show in 2007, and it's winning fans ever since. The LRX is expected to don the tag as the greenest SUV on the market. The lightest, smallest Land Rover is heading for a measly CO2 emission figure of less than 150g/km, and a hybrid version would achieve more than 60mpg and emit less than 120g/km of CO2 - spectacular specs!
Source - What Car