In April this year, China-based Landwind motors applied to patent their new SUV, the Landwind E32. Only, the E32, design wise, was a cheap knockoff of the Range Rover Evoque. Treading on Landwind's footsteps are Mingjun Motors, who have drawn up plans for their first SUV, the Mingjun M3 S1.
And as far as design inspiration goes, you'd have to be blind to not see that this is a copy of the Land Rover Freelander.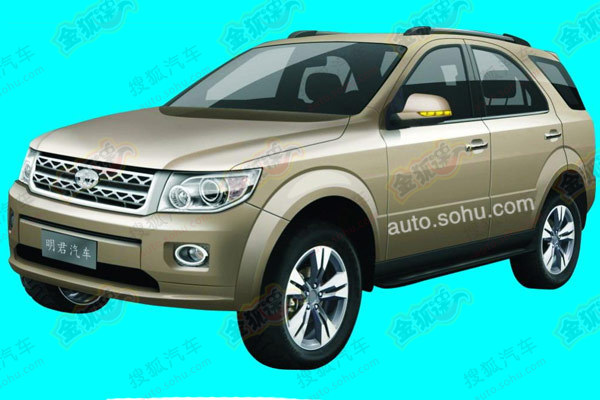 As Auto Sohu reports, Mingjun have been associated with building truck bodies, and as a result, they don't have much awareness when it comes to car designing. Hence, the company's design team thought it would be best to use the Freelander as inspiration. The headlights, grille and taillights look exactly like those of the Freelander, while the rest of the body uses Toyota's SUVs for design guidelines.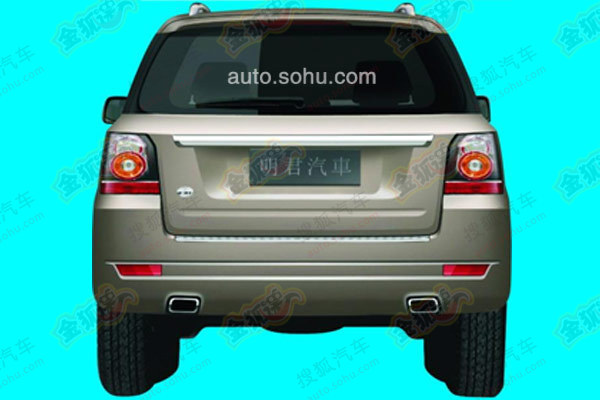 The platform/underpinning of the M3 S1 is a bit of a mystery, though Sohu suggests it could be based on Brilliance Auto's Jinbei S50 SUV. In terms of power, there are no details for now, though it wouldn't be wrong to expect the same engines and gearboxes as the S50. The S50 uses 2.0- and 2.4-liter four-cylinder petrol engines matched to 5-speed manual and 4-speed automatic gearboxes.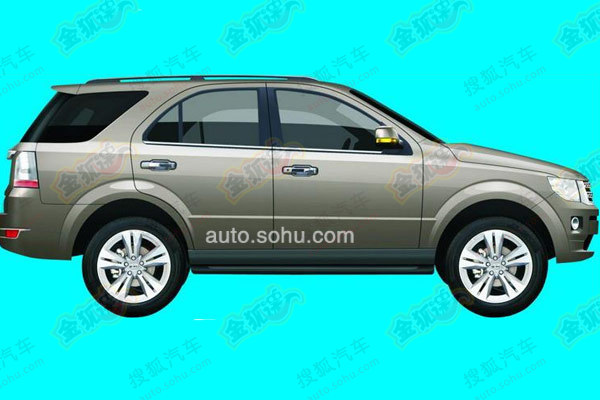 More details on the Mingjun M3 S1 are expected in the days to come.
[Source - Auto Sohu]